SOCIAL NEWS
Family Of 8 In Madurai Attempted Suicide: 6 Dead
Madurai Business Family Commited Suicide
---
Family in Madurai allegedly committed suicide under the pressure offinancial crisis. Notably, there were 8 members in the family including 2 childrens and 6 were found dead, 2 people of the family are in critical condition. Family committed suicide on Sunday. Police also found a suicide note but refused to share any information regarding the note.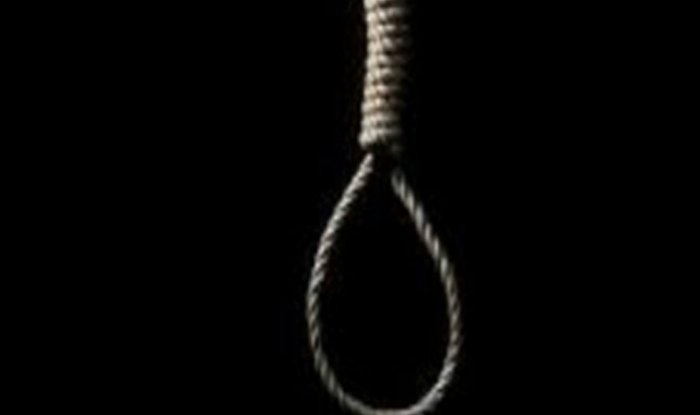 Family member Kurunji Kumaran and his brother Velumurugan's family lives in one house at Yagappa nagar in the temple town of Madurai and they both were running an elementary school in Anna Nagar, police said.
Neighbours also suspect that the family is in debt and the family's real estate business is also not going well, they said. On Sunday when their relative, who is a neighbor got worried when he didn't see the Kumarans family all day.
Ravichandran, their neighbour knocked on the door in evening but when nobody answered from inside, so he called some neighbours and they forcefully opened the door where they found the brothers, their mother Jagjothi, Kurunji's daughter and Velumurugan's daughter dead.
Kuruji's wife and daughter are in critical situation and still under doctor's observation.
Neighbours also claimed that the ambulance service was also late otherwise more members in the family could have been saved. This is not the first time we see such reckless attitude of Ambulance services and police.
The suicidal rate in 2017 rise much more and the reasons are really unacceptable.
We must have to ponder upon such situations and how these cases and such mishappenings affect our minds and the society.
Have a news story, an interesting write-up or simply a suggestion? Write to us at info@oneworldnews.in