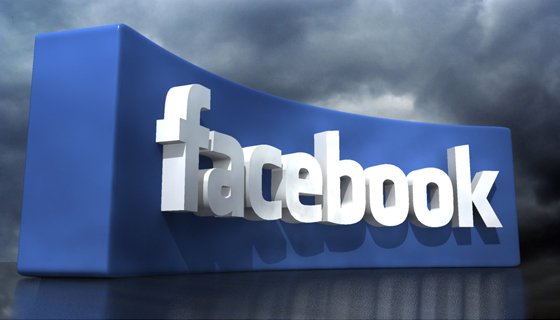 Users of Facebook were left puzzled, when the social networking site wished them for 46 years of long companionship with other users.
Facebook is not yet 15 years old and some users, who saw this message, are far younger than 46 years of age.
Facebook has not disclosed the cause, but insisted that that it is aware of the issue.
Several servers of the world run on UNIX — an operating system (OS) that keeps time by counting up from zero at one-second intervals.
The date on which clock start is expected to be on January 1, 1970, at midnight Greenwich Mean Time (GMT)
Every second from that point on is known as epoch time, and this is the reason that some gadgets strangely switch to December 31, 1969.