JOYOUS NEWS
Exam Alert: What to eat and what not to eat?
Exam Alert: What to eat and what not to eat?
---
Diet one should follow during exams
Exam Alert: What to eat and what not to eat?:- So exam season is soon going to make a comeback as semesters (College) and Pre- Boards (School) are approaching. Soon after the Diwali students will take their exams and for it, just academic preparations are not enough, but one needs to take care of her/ his diet too.
So to help all the students out there we have come up with the list of foods that one should have and what all should be avoided. Eating unhygienic and junk food can cause adverse affects on your health.
So here is the list
Here, we have come up with some foods that are really healthy and one should always take it during exams.
1. Oily fish: Salmon, sardines and mackerel are amongst the healthiest types of fish; this is because they contain a lot of protein and omega 3, which is essential to keep a functioning brain working well. So, if you love to eat non -veg go for fishes.
2. Eggs: Eggs are the healthiest and versatile food we can have. Fried, boiled, poached or made sunny-side up, eggs are healthy and good brain food. One should take eggs in breakfast.
Read Here : Smart Parenting Tips to handle your kids
3. Vegetables & fruits :This is pretty self-explanatory; we all know that more vegetables and fruit provide much-needed minerals, ions, vitamins, liquids and also help in getting relieve from unwanted 'Number 2 problems'. Vegetables and fruit are also low on calories, delicious and can give you an energy boost when you are working away at revising, since they contain fructose and healthy sugars your body can convert into energy.
4. Peanut butter: Peanut butter is one of the healthiest food items one can eat. Many people think peanut butter is an unhealthy food, but it actually contains healthy fats and lots of protein per serving.
5. Coffee: Majority of people are in habit of drinking coffee. Coffe can be your best friend during exams. Even its smell can make you awake but don't overdose it, it can be disastrous.
Feed your brain with these healthy foods, because during exam time your brain need do a lot of hardwork and requires best food. Eat healthy, be healthy.
Don't do this
Brain requires good food as it do lot of mental tasking. Here are few things you should avoid during exams
1.Don't skip meals, particularly breakfast : Despite the brain being one of the smallest organs in the body, it uses up to 20% of the energy we need every day. Brain requires proper amount of glucose so it's important to maintain that.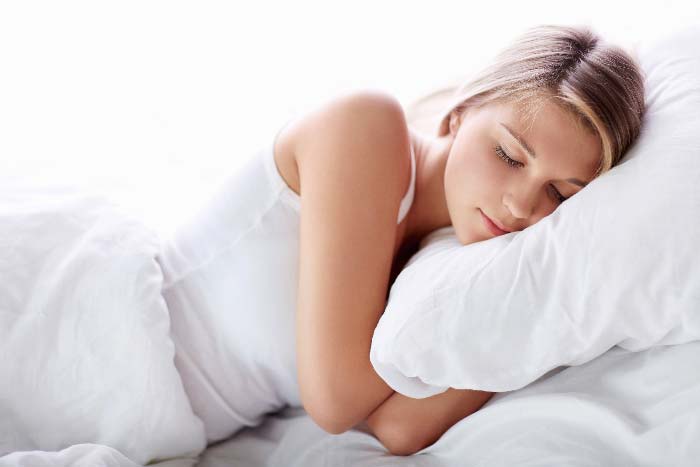 2.Time is precious : Choose quick and healthy meals. Eating all the time is not good for the health. So, one should divide the time accordingly and then eat. Eating all the time can make you obsessed.
3.Lunch or Tea : Bowl of vegetable soup and wholemeal bread with an apple and yoghurt Baked beans on whole-grain toast Baked potato topped with tinned tuna, baked beans or grated cheese scrambled egg on toast A 'baked' potato can be easily prepared in a microwave in about 5 minutes can served as lunch.
4.Do not forget to sleep : After following everything good sleep. Atleast of 8 hours should be followed. Give proper rest to your brain.
Have a news story, an interesting write-up or simply a suggestion? Write to us at
info@oneworldnews.in