TOP STORIES
Independence Day: 4 things you can do to evoke feeling of patriotism within you
4 things you can do evoke Patriotism within you!
---
There could be anything out of the box that can evoke the patriotism within you and will create a sense of belongingness towards the nation and its security forces. You can even go to a school to watch the drill of students and the flag hoisting. Well, If you are a delihite, then this could be the cherry on the cake as you could even plan to watch the drill of Indian army at India gate.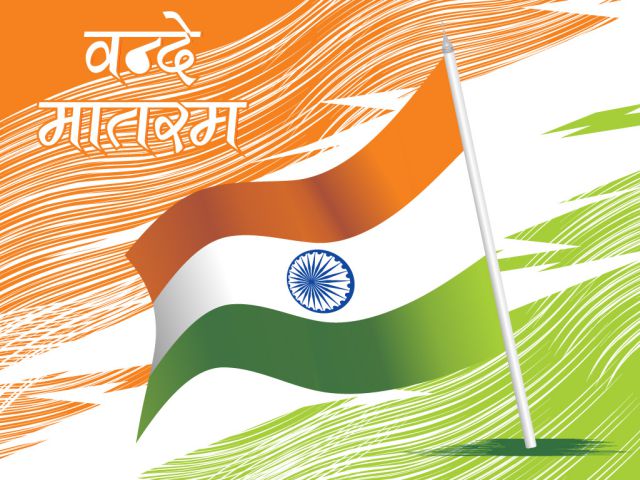 Here are four things that you can do to evoke the feeling of patriotism within you
1. Watch a patriotic movie with your family or friends
Ma Tujhe Salaam, Chak de India, Rang de Basanti could be the best among the rest. Cinema could play one of the best roles for making one remember the sacrifice of the soldiers.
Also Read: Independence Day 2018: Top 10 Quotes On Freedom And Liberty
2.Feed the poor
By feeding the needy ones nearby, you can contribute the most towards your nation on this Independence Day. You will have an amazing experience, you can remember it throughout your life.
3. Try to overcome any fear within you
This would be one of the best ways to celebrate the Independence Day this year. As the literal meaning of Independence is to be free and to win over all your fears and worries could be the best way probably. Moreover, you will get a chance to experience something new in your life.
4. Party with your friends in a discotheque on patriotic music genre with a traditional theme
This could be a fantastic idea to celebrate Independence Day, especially for the youths. This is a perfect blend of Indian and western culture towards which today's generation is most inclined.
Let's feel the real freedom and make our Day memorable. Happy Independence Day to all! Do not forget to overcome your fears.
Have a news story, an interesting write-up or simply a suggestion? Write to us at
info@oneworldnews.in