Lifestyle
Call yourself a fan of "Sherlock Holmes", We dare you to crack these 5 thrilling escape rooms in Delhi
Here are some amazing escape rooms in Delhi which could be your next thrilling and fun destination
---
Escape rooms are always a fun experience especially if your "Watson" friend is with you. Of course, you are Sherlock Holmes, we hardly ever agree on being Dr Watson (No offence to Martin Freeman) Don't we! You are locked in a room with a bunch of people and have to solve mysteries and clues in order to escape and come out of the room, with everything happening while staying away from harm. After watching all those detective movies, you would have wondered many times about you being in that situation. Guess What! There are some cool escape rooms in Delhi you can try on to bring your inner detective alive.
1. Goosebumps – C705, 1st Floor Palam Extension, Sector 7, Dwarka
Goosebumps will give you chills the moment you will walk into the place. This place offers two setups – The Curse of the Mummies and the Baker Street mystery. You will be locked in the room with 12 people, with whom you will have to try to get out in just one hour.
2. Mystery Rooms – B-7/9, Rajouri Garden, Ring Road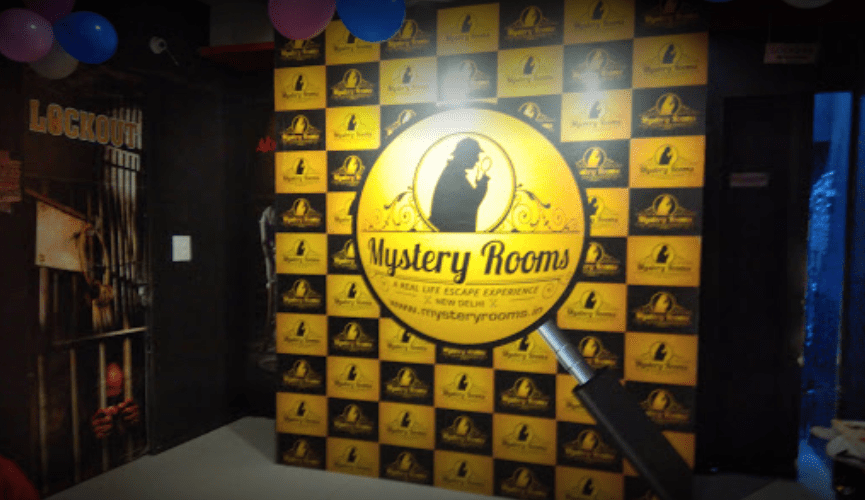 There are riddles, clues, puzzles and mysteries, all in one room and you will be locked in. You will need your intelligence, deductive reasoning and logic to escape! Mystery Rooms offers a large variety of challenges and set-ups to keep you on edge, so take the challenge and have a good time with your Dr Watson.
3. Escape Rooms – No. 47, 1st Floor, Hauz Khas Village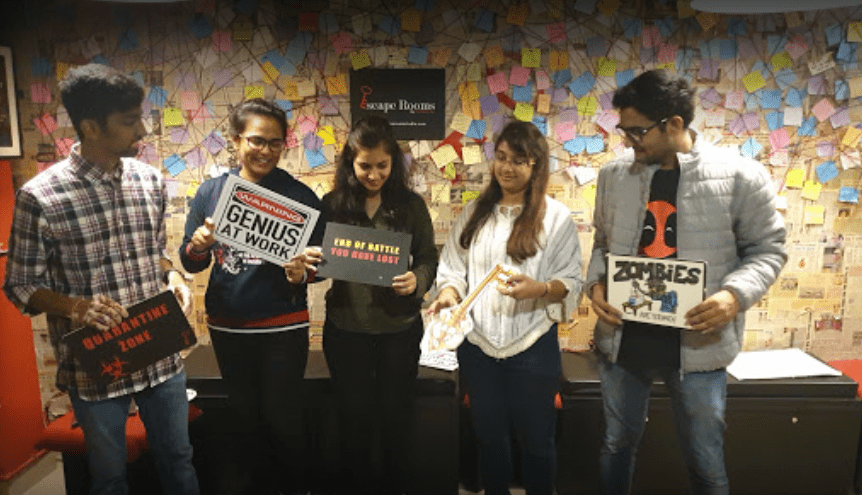 Escape room by Ctrl Shift Esc will kick your detective skills and activate your sleuth mode peeps! Escape Rooms offers two games – The Quarantine Zone and The Safe House. It is a popular stop for college students, professionals, corporate teams.
4. The Hidden Hour – MGF Metropolis, Gurgaon
This place has jaw dropping setups and the challenges here are legendary. You will need your most intelligent family member or friend ro crack this enigma code. The metro set up will ask you to save a hijacked metro train in one hour.
5. CodeBreak 60 – D 150, Kamla Nagar
Codebreak 60 tests your intellect and sleuthing instincts! You will be locked inside a room and you will have to break the code. While you are on your work- you will be dealing with murderer and a crazy mummy. If you are trying to test your brawn, brain and team skills, this is the place to be.
Have a news story, an interesting write-up or simply a suggestion? Write to us at info@oneworldnews.com