Lifestyle
7 Ways To Save your Money Efficiently
Here are some magical ways to help you Save your Money in a simplified way
---
Things are becoming expensive and you often complain of low savings, increasing expenses. Season's sale and other lucrative offers available at the market entice and attract you and oftentimes you fall a captive to them.
It is quite natural that after working hard for the entire month, you wish to spend some amount, but before doing it you must give a thought, whether you actually need to do it?
Instead of spending uselessly, you should give preference to saving on small expenses.
Next time when you take out greenback out from your pocket, give a second thought to your requirement.
Here are some magical ways to help you save your valuable bucks in a simplified way.
Ponder over the list of simple things that you can do to save your money.
Read more: Pocket Money for Kids- The Advantages and Disadvantages
Explore the Alternatives Instead Of Cable TV:
Besides cable TV, you can opt for Hulu, Google TV, Amazon or Netflix, which are economical. You should try to watch your favorite programs on such inexpensive options.
Even Satellite TV is also a good option where you pay for what you prefer to watch.
Do You Really Need Your Car?
If you are dwelling in a safe city that has good supply of public transport, choose to use them instead of buying a car. Do not unnecessarily trap yourself in the labyrinth of paying EMIs, petrol, maintenance, insurance, etc.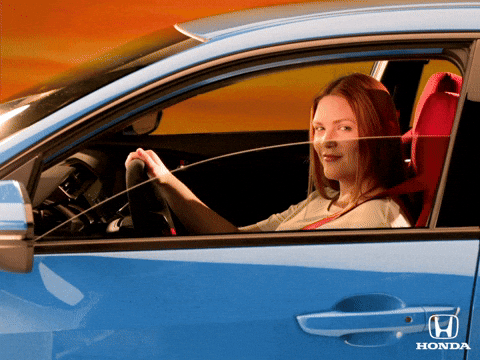 You can easily save on these expenses by not buying a car as you already have convenient means of transport. Spend money wisely and be smart.
Gadgets:
Gadget attracts you the most and you are unable to avoid the magnetism of buying them. Never update your mobile simply for the heck of doing it. It does not make any sense.  Gadgets generally lie in some corner of your house and collect dust, making you guilty of wasting money over them.
Change Looks Every Season:
Do not transform your wardrobe every season; remember there is something special in your wardrobe that is sufficient to make a stylish statement.
Avoid spending on designer attire, as t hey soon become outdated. Create your own style and be fashionable. This way you will save a lot of money and will also create your own style sense.
Read more: 'Saved a good chunk of money by not ordering food online'
Gym Memberships:
Instead of wasting money in gym, why not try to walk in a nearby park or do some exercises regularly at home.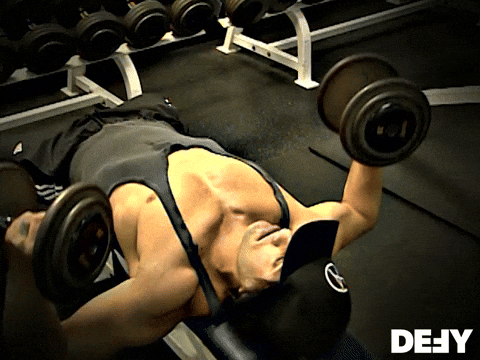 Why Magazine?
Since you have access to electronic media, why waste money on print media such as magazines or newspapers. Put a full stop on wasting away money on magazines.
Weekend Binge:
You should once or twice a week outside, as eating outside leads to unnecessary expenses and waste of your salary.
Moreover if you are planning to a gathering, nothing is better than your own home. Arrange some disposables and cook at home. Believe it; you will save a lot of bucks.
Liked this post?
Register at One World News to never miss out on videos, celeb interviews, and best reads.