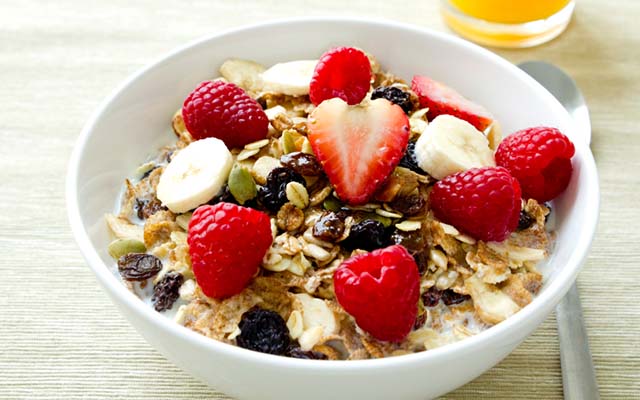 According to a new study, Kids who eat healthy breakfast on a regular basis tend to obtain good marks in their academics. The observation was made by researchers at Cardiff University.
Kids who eat unhealthy items like sweets and chips were observed no positive impact on educational attainment.
If a child takes healthy breakfast then intake of other dietary items like number of sweets, fruits and vegetables consumed throughout the day was positively associated with educational outcomes.
The study was concluded that if health gets involved into the core business of the school might help in education improvements.