NATION
DT Cinemas to be handed over to PVR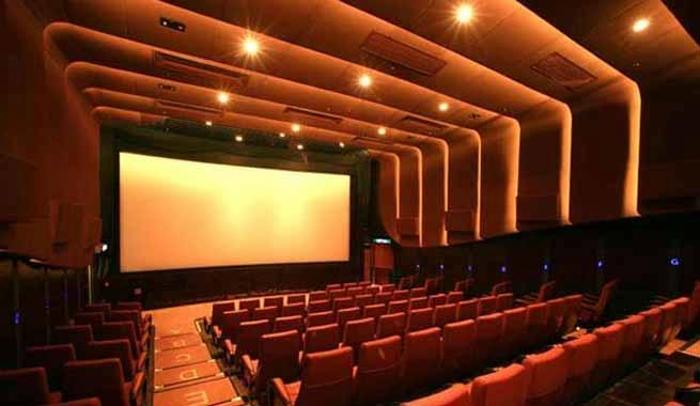 In beginning of the month, competition commission has approved the request made by PVR regarding acquiring DT cinema (multiplex which has been operated by DLF).
After acceptance of the proposal made by PVR for the acquisition of DT Cinema from DLF (Delhi Land and finance), DLF is now off to sell and is stepped into an amended agreement for its 32 screens to the multiplex PVR at an Improvised payment of Rs. 433 crore, Reality major DLF said today.
theatre
Original proposal of PVR was asking the acquisition of DT Cinemas in Rs 500 crore and taking 39 seats with a total capacity for siting of around 9000 seats which now reduced to be 32 and reduced seats as well, in June(last year).
DT cinema is at present selling its entertainment seats to PVR.
Have a news story, an interesting write-up or simply a suggestion? Write to us at
info@oneworldnews.in