SOCIAL NEWS
Drink Beer without any Fear: Amazing Health Benefits of Drinking Beer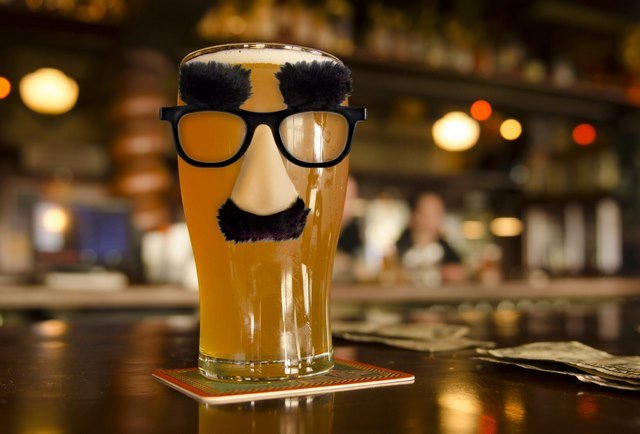 Drinking Beer can give you healthy hair, smoother skin and lot more!
---
Drinking beer is actually beneficial for your health but as you know excess of everything is bad. A lot of people have misconception that beer can have adverse affect on their health but it can actually give you healthy hair, smoother skin and lot more.
Drinking beer or not drinking is a matter of choice. Today, we will tell you some interesting facts about beer and how it can have positive impact on your health. Please note we are not at all convincing you to drink beer. If you like it and you really want to reap its benefits, then only go ahead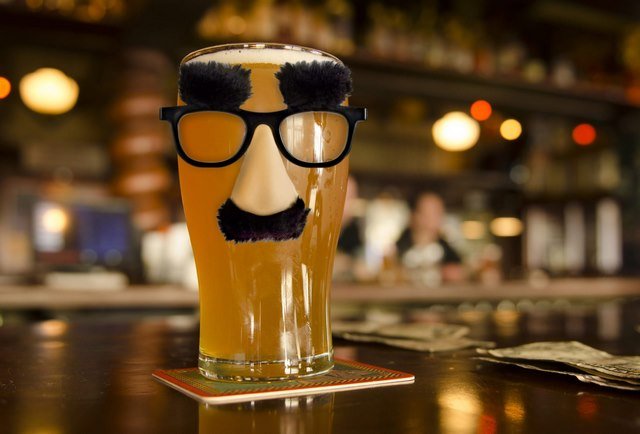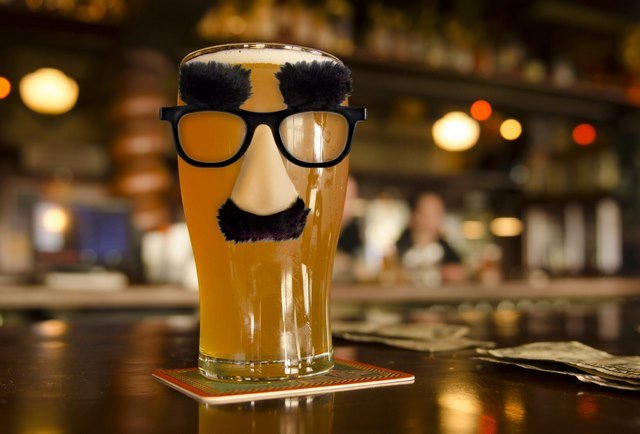 Drinking beer in a proper way and consuming it in a balance can help you to keep lot health problems at bay. Many researchers have found that people who drink beer live longer than those who do not drink it or drink it in a large amount. Consuming beer on a regular basis improves cholesterol level in your body by four percent. Consuming the balanced amount of beer enhances the level of good cholesterol in the body.
Beer contains a good quantity of Vitamins
You should drink beer on a daily basis, if you want to reap benefits of vitamins in it. A large amount of anti-oxidants are dark beers. Folic acid is found in beer that helps in preventing heart attacks. All forms of Vitamin B are found in beer. It contains soluble fiber, which gives you a lot of energy to do your daily work without losing your stamina. The most amazing benefit of drinking beer is that it helps in fighting cancer.
Have a news story, an interesting write-up or simply a suggestion? Write to us at
info@oneworldnews.in