JOYOUS NEWS
Dreadful 'Firewalk' motivational technique is new in town!
All you need to catch up about Firewalk technique!
---
Dreadful Firewalk technique that is walking on a hot coal is a new motivational technique that has gained popularity in past few years. But people have various issues with this particular technique. Some people find it effective others find it stupid. People advertise it as a novel technique but the fact is that the earliest references to this practice of walking on burning could date back more than 4,000 years. This was a religious ritual like it in India. It was a part of ceremonies for healing, initiation, purification.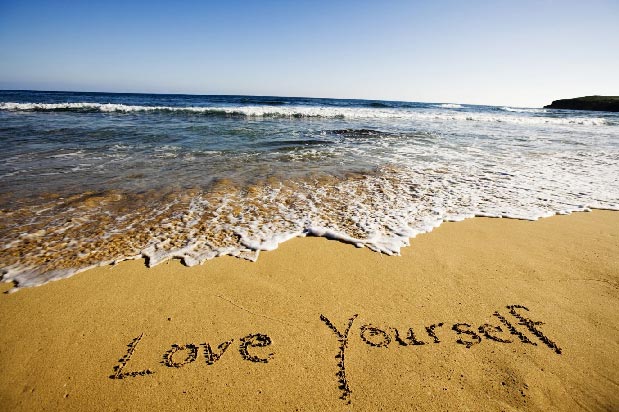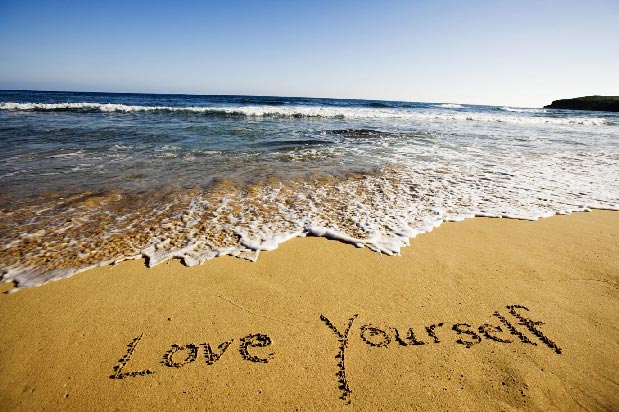 Those who follow Firewalk say that it is a motivational technique that encourages personal growth. In their minds, it is a useful tool for increasing your self-confidence, confronting your fears and boosting your motivation. They take this all from the idea that if you can manage to walk on burning coals you will feel more capable and you will have the better image of yourself.
Read More: Toxic Friendship Can Take Away Your Confidence: How To Deal With It?
They also say that everyone cannot take a step forward on those burning coals. But the people who overcome that fear and take their first step will be able to take all the next steps too. People who promote firewalking say that both success and failures with it will affect your mental programming. That is basically your values and beliefs.  They say that walking on 900 F coals helps you reprogram your mind. If you can bear this dangerous challenge, you will certainly be capable of changing your self-image.
There are three steps in the firewalking process:
 1.Identification: This consists of exploring your limiting thoughts, defining your personal goals, and figuring out which of your mental programs are keeping you from reaching them.
2.Learning: Firewalking intends to help you overcome fears and learn to trust yourself so that you can move forward.
3 Change: During this step, you feed your desire for change because it means you learn to break the barriers between you and your goals.
The hope behind firewalking is to help people face up to difficult situations. They want the experience of walking on the hot coals to help you internalize the idea that if you don't move forward you will get burned. So, keep going.
Have a news story, an interesting write-up or simply a suggestion? Write to us at info@oneworldnews.in