SOCIAL NEWS
Do you know Body Language says a lot about your personality?
Body Language says a lot about your personality, here is all you need to know
---
Highlights
Body language and career
Positive and it's long lasting impression
Importance of Non -Verbal communication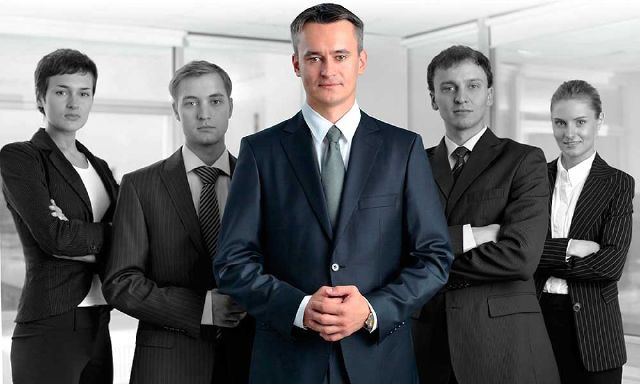 Related : Office Alert: Email-Etiquette Rules For Every Professional!
Many professionals often underestimate the importance of non -verbal communication. Most of us just focus on our communication skills, but do you know Body Language says a lot about your personality?
Studies have shown that 60 percent of our communication is non -verbal when you are not thinking of optimizing your body language. You are only using 40 percent of your communication ability.
Being able to read body language well can help get you further in life whether it be for business or personal reasons. Certain body gestures can reveal a great deal about an individual.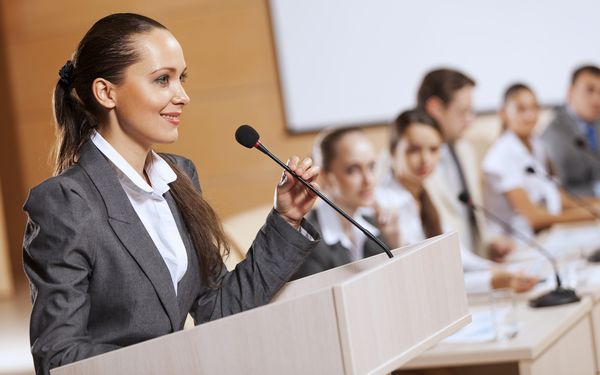 Related : 10 Things One Should Never Do In An Interview
Power of the hand : Whenever you have meetings, keep your hands above the table. Your trust ratings will increase and you will be able to utilize an important tool for delivering message and conveying attitude.
Stop using nervous cues: Learn to stop displaying nervous body language so you don't risk appearing concerned or incomplete.
The most common behavior of displaying nervous body language are:
· Wringing hand
· Cracking knuckles
· Rubbing arms
· Biting lips
Sometimes it can be hard to identify what your nervous cues are- you are most likely doing them without thinking. But these are some common traits that you should avoid doing.
Related : Why It Is Important To Learn The Art Of Diplomacy?
How to use body will communicating
Mirror other people: Body language have more positive interaction and are more successful overall than those who don't.
There are several ways to do it.
If you're fast talker like I am, showing down your speech to match the person you're talking to help put you on the same level.
Of course, only mirror positive behaviors. Copying someone's closed off body language or negative tone will only increase the tension between you.
Hold your body in a similar do way as they do.
How to use body language to relax?
· Roll your shoulders back and down.
· Aim your chest and forehead up towards the sun.
· Relax your arms at your side.
Some Body Signs and their meaning
Smile: A lot of professional advice say that people should smile more often, but this is not always a good idea. The people in positions in power they don't smile much they smile at the right.
You want to smile when you first greet a person and shake their hand, when you talk about subject you are passionate about and when saying good bye.

Being a team player
Success in team is about future good interpersonal relationship with colleagues. Feeling and emotion matter, and it is important to control and manage our own emotion.
Always remember that being aware of your body language will make you more resourceful. So next time when you gear up for any meeting do not just focus on communications skills, but also take care of body language because it says a lot about your personality.
Have a news story, an interesting write-up or simply a suggestion? Write to us at
info@oneworldnews.in