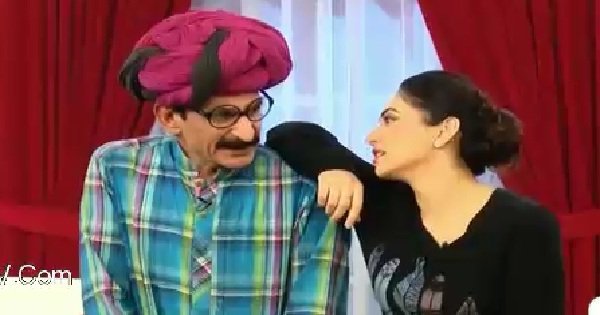 While the sorry plight of minority Hindus is Pakistan is well known, a 'comedy show' aired on a TV channel in the predominately Muslim country has taken the issue to a new low.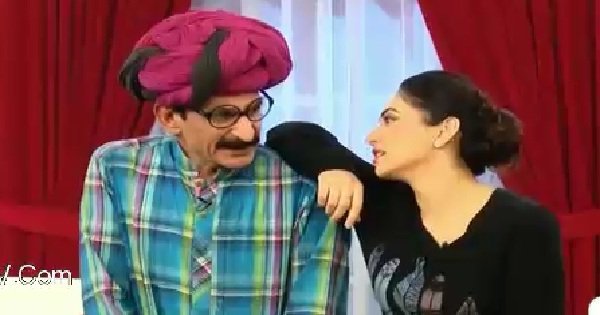 The show 'Sawa Teen' aired on Neo TV on April 8 had a comedian Sajan Abbas, who was acting as a dealer of conscience, use the words
'Hindu k**ta'.
The studio audience loved the words and they appreciated the 'humour' with a loud applause and laughter.The fact that the derogatory reference to Hindus was allowed to go on air speaks volumes about the state of affairs in Pakistan.
When it comes to the honour and rights of minorities. Well this is something very shameful thing done by Pakistan.