Lifestyle
Delhi Rains: From waiting inside Metro Stations to Grama – Gram plate of Momos, things we are missing this year!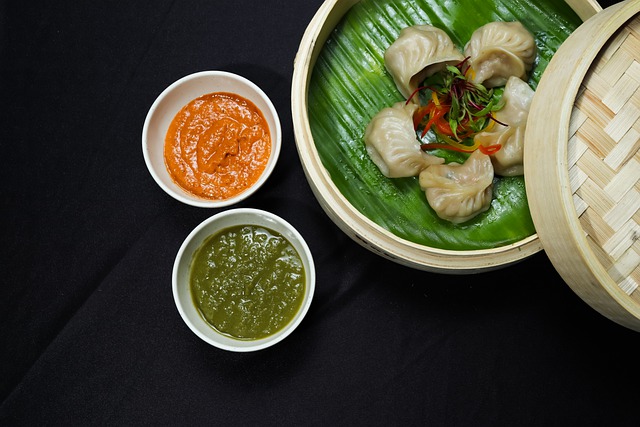 It is raining in Delhi and we can't have momos with BAE, kitna kuch badal gya 2020 mai
---
Well, monsoon in Delhi is a complete mess. Waterlogging problem everywhere and long traffic jams, monsoon is not that great for people in Delhi. But Dilliwale are famous for having fun even in the toughest situations. Apart from these problems, there are so many things that could be done when it rains in Delhi. But not this year. Life has completely changed. Mask and sanitizer have become our new bag essentials and social distancing is the new normal. Although India is unlocking, we all know things will never be the same again.
(Rain in Delhi)
It is raining in Delhi and here is a list of 5 things that we are badly this year, thanks to COVID 19.
1. Waiting inside the Metro Premises : During the monsoon season, we all used to wait inside the metro station, especially office goers. A group of students discussing their class, aunties at Udyog Bhawan eagerly waiting for the rain to stop, and couples grabbing coffee, all of this is missing from quite a long time.
2. Grama – Gram Momos :Every one person out of three in Delhi loves momos. You can find moms stall at every nook and corner of the city. From paneer momos to fried one, you will get a variety of momos to satiate the soul. Oh god! These missing, Yes, you can now spot them back in Delhi, but people are not enjoying it as they used to.
 Read more: Madhubani Artwork on Mask is a rage these days: Do you know its enriched history?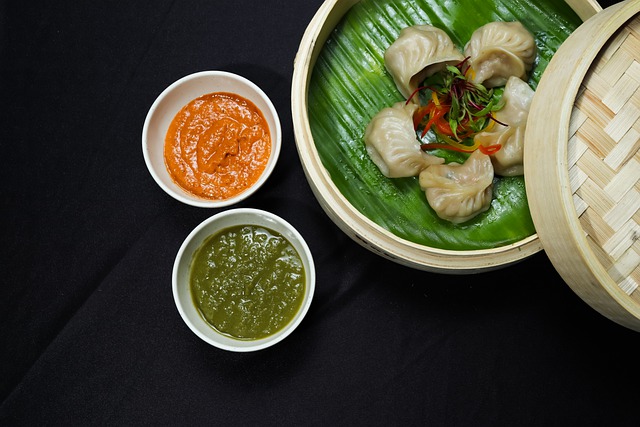 3. Tapri Ki Chai with office colleagues: Social distancing is a norm. In that case, going out with your office gang becomes difficult. Surely, we are in an unlocking phase but fear of infection is still there in the back of our minds.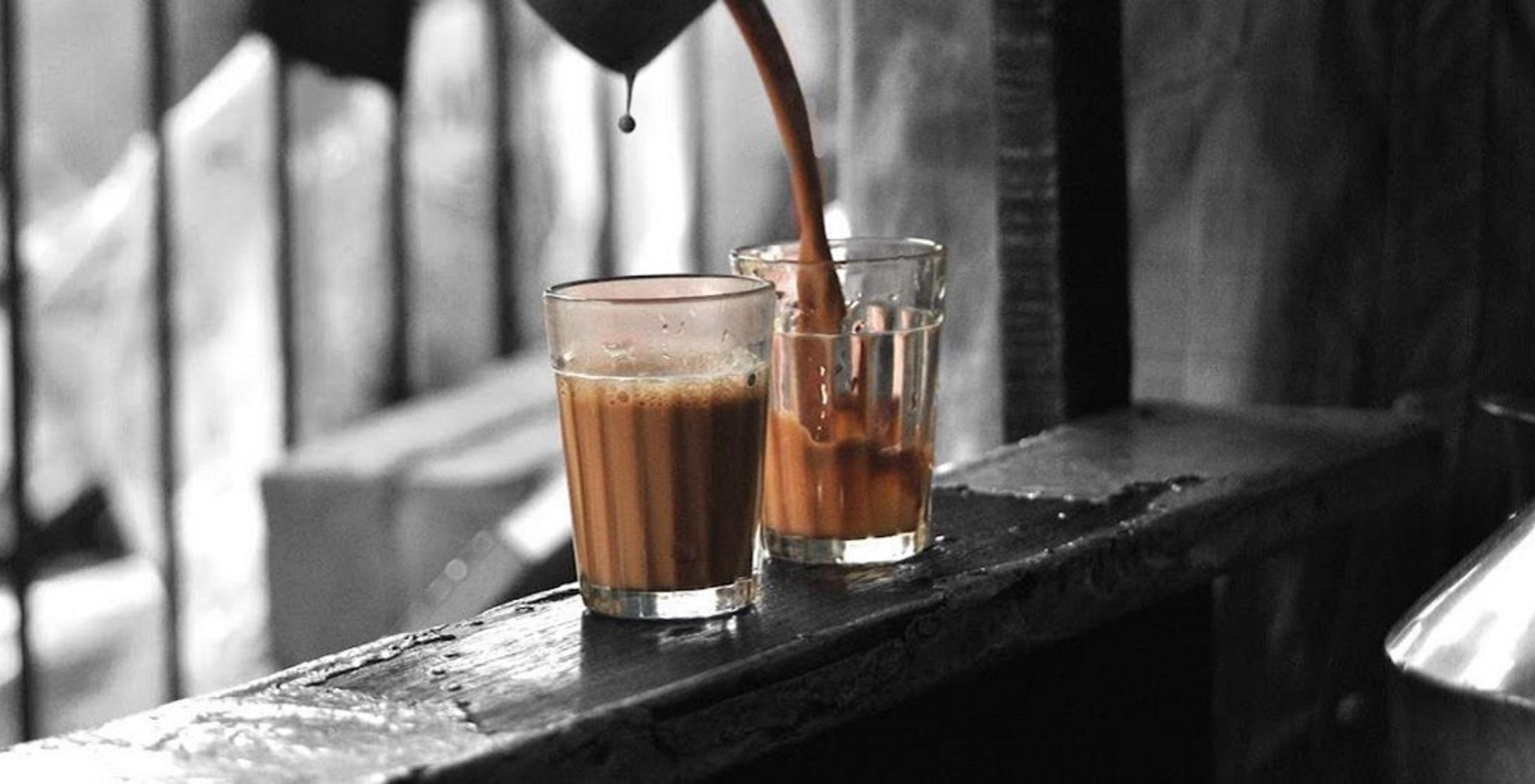 4. Chole Bhutre in Sarojini Nagar:We are literally missing the vibe of flea markets. We absolutely love Sarojini Nagar. Enjoying chole bhutre in Sarojini with your gang or BAE is the best thing that you can do when it rains in Delhi.
5. Road Trip to Murthal:That long drive, favourite songs on loop and your gang, seems like a dream, right? We are missing it too! Even if you step out, the experience isn't the same.
Well, we can't change the situation but as Deepika Padukone said, "Jahan hai wahi ka maza lete hai." So, what are you waiting for? Make a hot cup of tea, grab a packet of chips and enjoy with your family.
Have a news story, an interesting write-up or simply a suggestion? Write to us at info@oneworldnews.com