JOYOUS NEWS
Delhi-NCR rated among the most online shopping cities in India!
According to research of E-commerce company Flipkart, Delhi-NCR has been placed as the top most online shopping city in the country, followed by Bangalore, Mumbai, Chennai and Hyderabad.
Southern India has an important presence with Bangalore, Hyderabad and Chennai featuring among the peak 5 cities that do shop the most online along with Delhi NCR and Mumbai.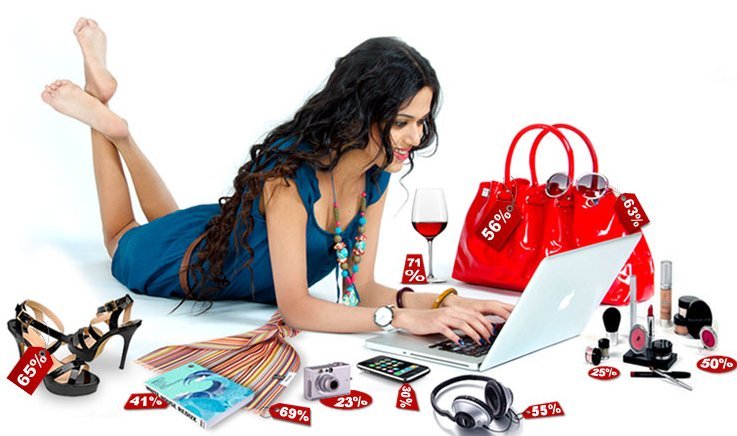 Electronic product, mobile, lifestyle product and women apparel are consistently the major performing categories across all regions.
The study shows that 69% of the online shoppers are male. The E-retail space is largely conquered by consumers falling in the age group of 25-34.
More than half of the online shopping consumers are office goers, which is closely followed by students.