Hot Topics
How COVID-19 hospital in Delhi was prepared in just 12 days
Know the full structure with facilities and materials used to prepare the hospital
---
A COVID-19 special temporary hospital with a capacity of 1000 beds near the Delhi airport's domestic terminal T1 was inaugurated recently. Spread over 2500 square meters in Ulan Batar Marg's Indian Air Force land, the hospital was prepared from scratch in just 12 days. DRDO (Defence Research and Development Organization) along with the Union Health Ministry, Tata sons developed this Coronavirus-dedicated facility. Employees of DRDO donated their day's salary to fund this temporary hospital along with contributions from some companies. The hospital has 250 ICU beds which have increased the ICU bed capacity of Delhi by 11 per cent.
How was it built within 12 days?
DRDO designed and planned the facility in consultation with DGAFMS in three days. On June 24, construction work for building the hospital began. The temporary structure of the hospital has 4 main hangers which includes 250 beds each. One of these four hangars is reserved for ICU beds and has been named after Shaheed Col. B Santosh Babu. Col. Santosh lost his life in the deadly brawl at the Galwan Valley while fighting with Chinese soldiers on June 15.
Read more: After Vikas Dubey questionable encounter, let's look at some other encounters that raised questions
All these wards are connected with an internal concrete pathway. There are two toilet blocks with one bathroom and one toilet unit for every nine patients. Also, there is a separate Doctors' Block along with a hanger for the medical staff.
A reception and triage area is built to receive the patients. A morgue with a capacity of 10 bodies is also built.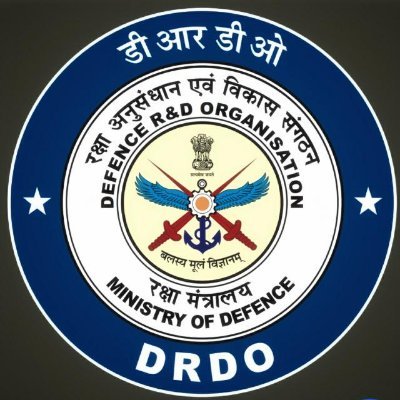 Materials used in constructing the hospital
The frames and sheets are imported from Germany, frames are prefabricated materials made up of aluminium alloy and the sheet used are poly-elastic material, which is also fire-resistant. The cubicles have been made by using octanorm partitions. Octanorm materials are used for temporary constructions.
The special feature of this temporary hospital is the internal negative pressure gradient and the central air conditioning which ensures that the air is not recirculated and is not allowed to leave the hangar. This will avoid the chances of possible cross-infections.
Circular air ducts with a hole in them passing the hangars horizontally are placed in the hospital and connected to ducts and blowers outside. Exhaust fans are placed at the end of each ward which will push out the contaminated air to a height of 9 meters. The COVID-19 facility is also equipped with a vertical cryogenic medical oxygen tank. The tanks are connected to each ward with the help of a pipeline system. Kiosks are placed around beds to plug the oxygen mask directly.
Have a news story, an interesting write-up or simply a suggestion? Write to us at info@oneworldnews.com