NATION
Delhi has been ranked 7th in the top 10 global cities!
Global travelers are developing more interest in the National capital, New Delhi as the city is ranked 7th in the list of top ten global cities. According to a survey, there is an annual growth of 28 percent in booking interest.
Interestingly, Indian capital is the only Asian city listed in the top of 10 global cities in Trip Advisor's 2016 travelers' choice destination on the rise.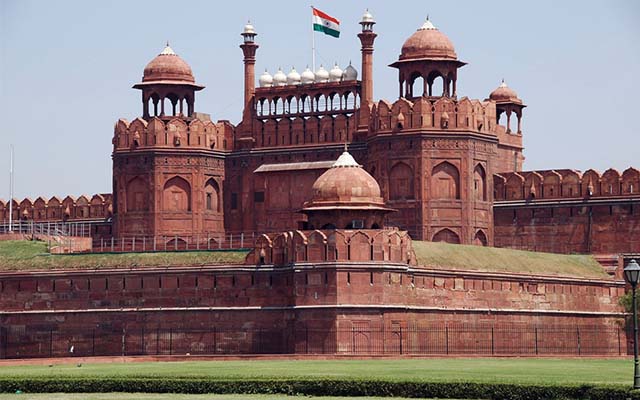 Delhi has a vibrant collection of malls and historic monuments and that catch lot of eyeballs. Monuments here offers glimpse into the city's ancient past and flea markets over here provides an authentic feel of the busy metropolitan city.