NATION
Dance Bar Row: SC says dancing in bars is far better than begging on roads for livelihood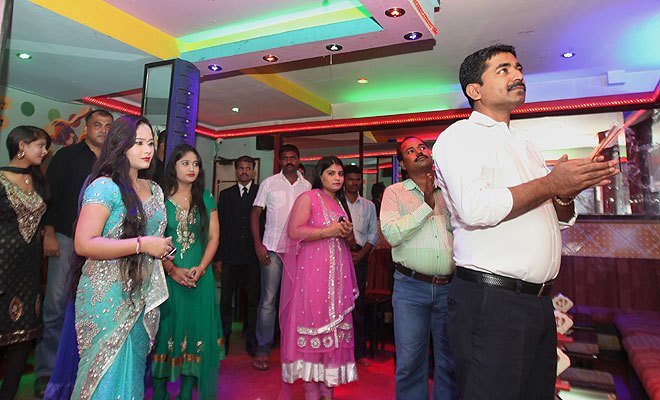 The apex bank on Monday criticized Maharashtra government for framing the strict rules for dance bar owners. The Supreme Court asked whether the Maharashtra government want women to beg on streets rather than dancing in the bars.
According to a report, SC said "Income from dancing bar is better than poverty." The court also pulled government on framing strict rules for dance bar owners, which takes away their freedom of opening the dance bar.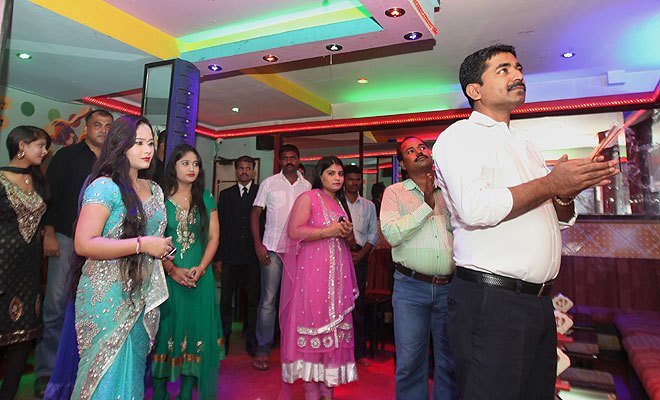 SC on dance bar
The SC said that " Dance is a profession. If it is obscene, then it loses its sanctity. However , government regulatory measures cannot be prohibitory."
Now according to new conditions, dance bar would atleast a kilometer away from the education and religious institutions, their timings will restrict from 6pm to 11: 30 pm.
Have a news story, an interesting write-up or simply a suggestion? Write to us at
info@oneworldnews.in