CBSE class 12 Results 2017 likely to be announced on 24th May
---
According to reports, Central Board of Education is likely to release the results of class 12th on May 24. Many new websites and channels have claimed that results would be out on May 21st, but there is no official confirmation from the Board yet. Notably, this year exams were postponed due to Assembly Elections held in five states, however the board will declare results on time to avoid any delay in undergraduate admissions.
Prestigious universities like Delhi University is expected to release its application form on Monday, May 22. As per reports, a senior official from CBSE has said that result won't be delayed beyond May 27.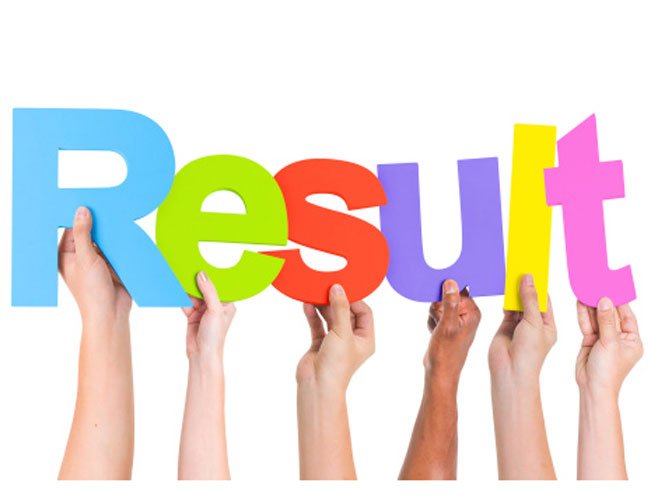 Notably, this year the board has adopted consensus on moderation of marks which will result in a drop in marks scored. The average marks this year are expected are likely to decrease upto 10 percent.
The board has adopted the resolution of not increasing the marks by moderation in a meeting, which was held on April 24. Notably, drop in average marks could be different for different subjects. CBSE have been inflating marks in past but from this year, the board will not standardize the marks. This will also impact the pass – percentage of students. In the past, marks were standardized upto 10 percent. As a result, a student with 77 marks ended up scoring 93 percent.
This year, nearly 10.98 Lakh candidates appeared for the class 12 exams out of which 4,60, 026 were girls and 6,38, 6 were boys. The highest number of students registered for board exams are from Delhi which is 2, 58, 321.
Many other boards have already declared pus 2 results and now CBSE will also declared the results soon.