Unfiltered
Coronavirus mayhem: Don't panic! Just spread awareness to less informed & less privileged people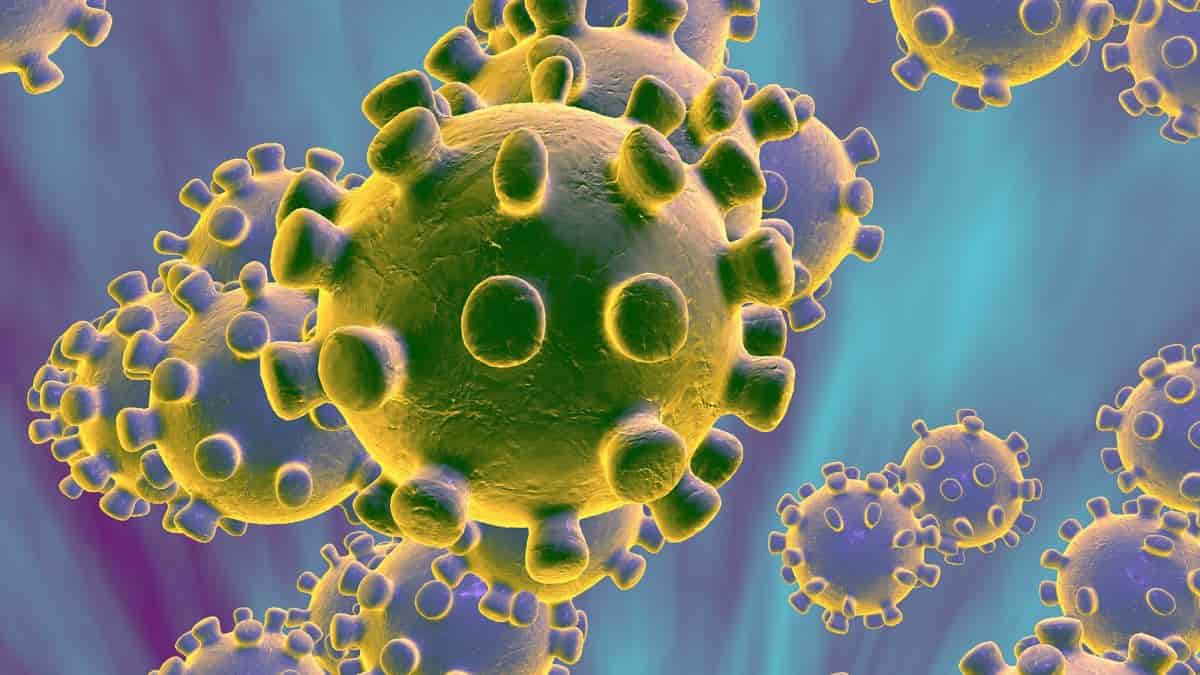 Explained: Why should you care about underprivileged people who are less informed about coronavirus?
---
As the coronavirus continues to bring more information day after day from across the world, don't let the volume send you into a panic state about your health and the health of your dear ones. Always wear a mask when you are going outside.
If you feel sick, you need to avoid public transport, taxis, ride-sharing services and you must separate yourself from other people and animal in your home as well as outside as soon as possible.
You are very privileged that you can read an infinite number of articles/news reports from verified sources to know about this coronavirus attack. But there are many people in India who don't have a source to know about this deadly outbreak. They are either misinformed or not informed at all about it the symptoms, precautions and treatment.
While talking to a friend, I came to know that while he was travelling in a cab with his mask-on, cab-driver asked him if coronavirus needs to be taken seriously. He was shocked by the driver's question but it made him realize that there is a lack of information on this outbreak. Whatever he knew about it, he told it to the cab driver and asked him to do the same to other ill-informed people.
We should take the responsibility to aware people around us
There are many people around us who don't know about this dangerous COVID-19. We, who have the privilege of accessing information in-seconds must take the responsibility to aware underprivileged people around us.
If you are thinking why you should care about these people? Let me tell you that these are the same people who deliver groceries and food at your door. These are the same people who clean your houses, prepare food for you, drive your cars and more. If they get infected and they are not aware of it, they can easily transfer the virus to you.
So, it is very important to communicate with them about the deadly virus. Here are the things you should tell them…
Look out for symptoms of this infection that includes fever, dry cough, and have difficulty breathing or shortness of breath. The illness causes pneumonia and lung lesions but milder cases may resemble bad cold or flu.
Patients might exhibit other symptoms, such as diarrhoea or gastrointestinal problems. Currents reading suggest that symptoms may appear between 2 days to 14 days after exposure to the virus.
Read more: How India evacuated 647 Indians from Wuhan, China due to coronavirus outbreak?
How does the virus spread?
It appears that the virus spreads through droplets in the air from sneeze or cold. The hygiene of the surface is irrelevant, if the droplets of an infected person's sneeze or cold lands on the surface and when a person touches that surface, he/she could easily pick it up.
What should you tell them to protect themselves?
You should tell them to avoid touching their face and ear with bare hands. Also, cleaning the hand with soap or sanitizer is important. You should also tell them to wear a mask if they have and if they can't afford, buy them an N-95 mask. It won't put a big dent into your pocket but it might save you and him/her from the deadly virus. And if a person feels any symptoms, he/she must visit the hospital without caring about work.
Have a news story, an interesting write-up or simply a suggestion? Write to us at info@oneworldnews.in