Hot Topics
How badly lockdown is impacting Startups, Placements and Internships in India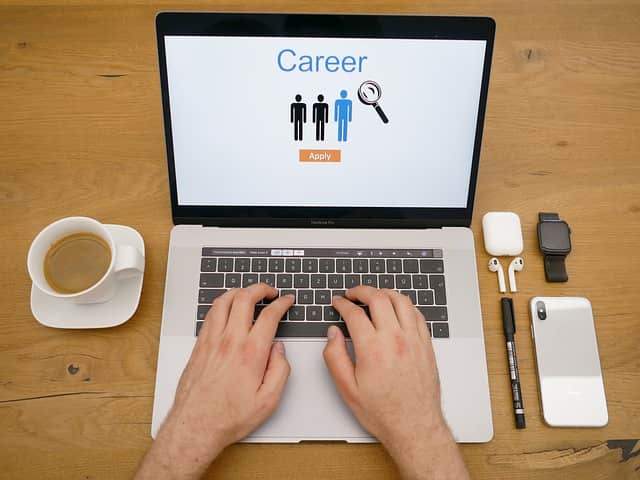 People stare at bleak job prospects due to COVID-19
---
The coronavirus pandemic that has swept the entire globe is going to have its place in history as the most impactful and consequential event of this century. It has not only affected the ongoing business and ongoing jobs, but it also had a great impact on the students, rather the Class of 2020! With unemployment soaring during these tough times, recent graduates waiting in the wings and looking for their first job feel marooned. According to All India Survey of Higher Education by Ministry of Human Resource Development, India saw 32.9 lakh students graduate from the Arts, Commerce and Science streams in 2019. The majority of these graduates are likely to find it difficult to secure employment. COVID-19 has not only altered our ways of life but has also thrown the future of lakhs into questions.
Impact of lockdown on Startups
The COVID-19 impact has been devastating on Indian start-ups. Investors tell Indian startups to "prepare for the worst" as COVID-19 uncertainty continues.  Startups are finding very difficult to raise new investments. In an open letter to start-up founders in India, ten global and private equity and venture capitalist firms including Accel, Lightspeed, Sequoia Capital and Matrix Partners cautioned that the unforeseen changes to the macro-environment could impede start-ups to close their next fundraising deal.
Read more: 5 sectors that can boom after the lockdown, Finally some good news
Impact of lockdown on Placements
Students awaiting placements have been hit by the Coronavirus. Colleges and universities are also in limbo about the placement season as there is a little clarity on when the lockdown will be lifted. In some colleges, placements take place in two phases. The first phase was completed in December while the second phase suspended midway due to coronavirus. The students who have dropped the idea of pursuing higher education are already regretting their decision. According to the reports, most of the students are also burdened with the repayment of education loan. Since most of the MNC's are suffering loss, they are not employing anybody at this point in time.
Read more: Coronavirus will hit hard this sector even after the choas is over! Let us face reality
Impact of Lockdown on Internships
Amid the nationwide lockdown due to coronavirus, the two-month-long summer internships which usually leads to pre-placement offers for students can turn a non-starter this year. Since this pandemic has brought everything and everybody to a standstill, so companies may not be really enthusiastic to offer internships this year.
Have a news story, an interesting write-up or simply a suggestion? Write to us at info@oneworldnews.com