Pixel Smartphones bring along many unexpected threats?
---
It's not even a month to the proper launch of Google's most anticipated Pixel Smartphones series and yet the news regarding its security vulnerability issues is flying out.
Seems like the season where the smartphones which were once claimed to be the finest by their respective brands are now proving to be disasters.
First Samsung's Galaxy Note 7's early demise from the market and now it seems Google's Pixel smartphones departure is not so far. Lately, many complaints regarding handset's security vulnerability have been registered by their users.
Apparently, it's quite easy to load malicious codes on the smartphone, which is threatening the loss or misuse of the user's personal information. Recently, in a hacking competition it was proved that how easy it is to hack and gain access to information in Google's Pixel smartphones and it is not also the first time.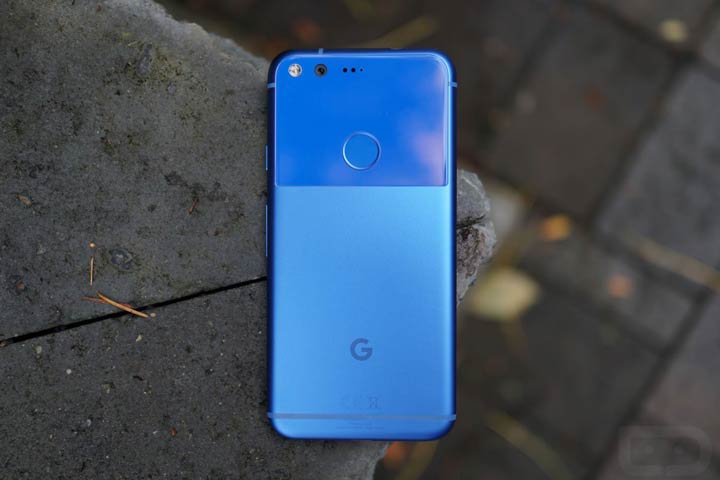 This is not the first time that the smartphone users are facing any issues while using the phone. Many more different cases were registered earlier regarding the device.
Google has already been informed of all the security and other issues, but seems like the company is in no hurry to fix the situation.
Although, Google has tried to reassure its users of the patch update for the smartphone series as soon as possible, but the users does not seem to buy any of their excuses.
Google has always been able to provide for its techno-savvy users via its nexus series smartphones in every way possible but Pixel failed miserably to even touch the mark which Nexus has achieved over the years.
After facing Google's indifferent behavior towards their users and problems, it would be safe to say that it is not long before even the Pixel smartphones get vanished from the market following the lead of Samsung's Galaxy Note 7.
Have a news story, an interesting write-up or simply a suggestion? Write to us at
info@oneworldnews.in