Women Talk
Colors can help your mind to fight COVID 19 chaos, ladies are you listening?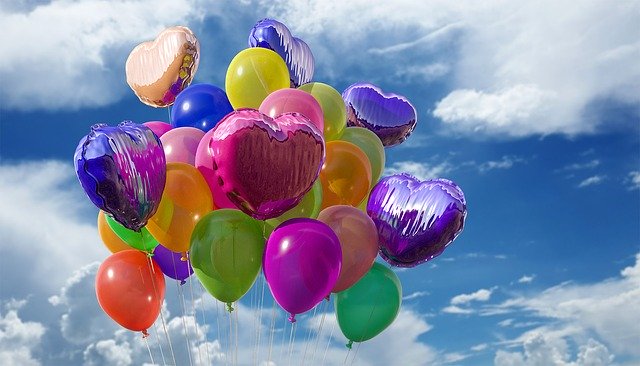 Few colors can make your mind peaceful: Take a look what all colors you can wear
---
Since it is the lockdown and we are not stepping out of home. Our day begins with coronavirus update and ends with the same. Listening to such news of people dying with no cure can be very upsetting and can take a toll over your mental health
It is gloomy all over the world. With streets and roads so silent and all the showroom being shut. Amid all these taking care of your mood is utmost important. Colour psychology says the colour you wear has a direct connection with your mood. So if being locked in a home is getting over you, out on these colours to uplift your mood.
From bright yellow to ravishing red, we have got you all covered!
1.    Pink
The colour pink is the colour of universal love of oneself and others. There's no obstacle too big for pink to overcome. With its steadfast optimism, pink is perpetually upbeat. You should definitely try wearing pink while you are at home.
2.    Red
Red is the colour of fire and blood, it is associated with war, energy, danger, power etc. There are days when we wake up with no energy and feel so low. In such days you can quickly get out of your bed take a shower and put on your favourite red colour dress and be positive all the day.
Read more: How every woman can turn her setbacks into success
3.    Yellow
Yellow brings joy and sunshine. Put on your yellow tee and stay warmth, cheerful all day long. Yellow comes in different shades ranging from neon yellow to lime yellow. You can go with any colour and be the sunshine in the family that day.
4.    Blue
Blue is the colour of trust, honesty and loyalty. This is a colour that pumps in confidence. Blue is the colour that seeks peace and tranquility and helps you to feel the calm and peace.
5.    Orange
It is said colour orange helps to adapt to changes. Everything is changing around us from. From staying out of the home most of the time to just staying indoor. From surviving whole day on cafeteria's food to sticking to ghar ka khana now. So put on your orange and adapt to these changes well.
Have a news story, an interesting write-up or simply a suggestion? Write to us at info@oneworldnews.com