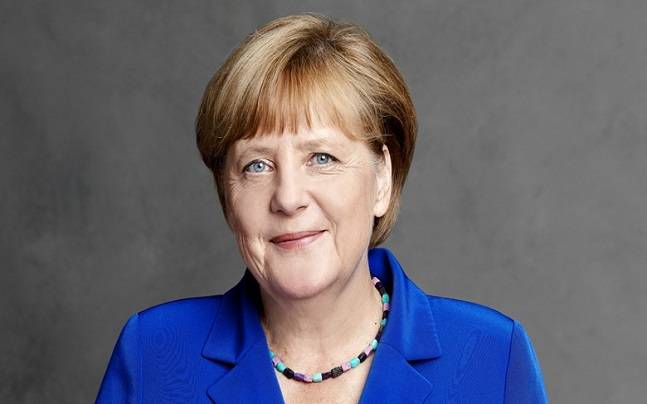 Climate Protection Act of Germany: The new bill will target emissions target for different sectors of the economy
---
Climate Protection Act of Germany: The parliament of Germany passed the Climate Protection Act in an attempt to reach its climate target by 2030 on Friday. This will be the first climate action law for Germany. To combat climate change, this bill will put a price on carbon emissions from heating and transport sectors along with some other measures. Lawmakers of Germany supported the move on Friday to hike the price of domestic and European flight tickets.
New Zealand also passed the Zero-Carbon Law in a bid to comply with its Paris climate accord commitments and become a country with the carbon-neutral nation by the year 2050. New Zealand faced almost no opposition as the bill was passed with near-unanimous support. However, same was not the case with Germany as they faced obstruction from the opposition.
What does the bill say?
The bill consists of emission targets for different sectors of the economy like- energy, transport and housing. The German parliament also wants to adopt a legislative package with various instruments to combat climate change such as a price on the emission of Carbon dioxide on fuel, gas and heating oil. Apart from trying to reach its climate targets by the year 2030, Germany wants to save more than 55 per cent of greenhouse emissions compared to 1990.
Companies who market petrol and diesel, natural gas, heating oil in the country will need to get pollutions rights for the number of greenhouse gases they emit. All of this will be regulated by a national emissions trading mechanism. The cost of these emissions will increase the cost of using fossil fuels, making the usage of such fuels more expensive for the people of the country.  This will discourage their use and pave the way for climate-friendly technologies.
Furthermore, travelling in flight within Europe will be made more expensive. As per the reports by German newspaper, Die Welt the aviation tax will be increased by more than 5 Euros to 13.03 Euros per ticket. For longer flights up to 6000 km, the aviation tax will be increased by just fewer than 10 to 33.01 Euros for every ticket. Flights which will be longer than 6000 Km, the tax will be increased to 59.43 Euros per ticket. Conversely, the VAT on long-distance train journeys will be decreased to 7 per cent which is 19 per cent currently.
Read more: FIR registered against JNU students for defacing Vivekananda statue
Why few people are criticizing the move?
Zeit Online reported that the opposition has criticized the decisions of Angela Merkel's led coalition government as inadequate. The opposition said that the goals are not achievable and climate package was not sufficient. Few people said that the cost of Carbon dioxide was kept too low to dissuade its emissions and the increased burden on the people of Germany. An ecologically successful experiment that burdens a majority of people massively can quickly lead to a memo at the next election, said an op-ed in Die Welt. It also said that ecologically efficient, but social measure cost valuable time.
Have a news story, an interesting write-up or simply a suggestion? Write to us at info@oneworldnews.com