TOP STORIES
Chinese paper call Indians 'self centred' and 'self righteous'
An editorial in the Chinese State run- Global Times called Indians self-centered and self righteous just one day after India got the membership to the Missile Technology Control Regime (MTCR) to which China was not allowed membership because of its dodgy proliferation record.
The entire article insults the Indians claims that Indians do not understand nationalism, have no knowledge of morals, are spoiled and cravenly follow the west.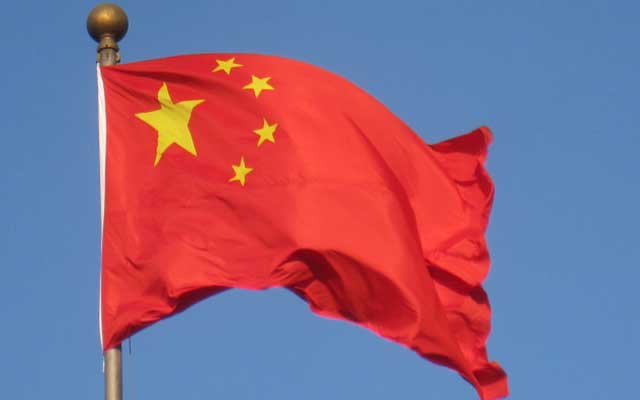 Chinese Flag
The editorial talks about India's failure to be a part of the Nuclear Supplier Group (NSG). Chinese opposition was blamed both by Indian Government and Indian media for India's failed bid to the NSG.
This Chinese newspaper through its article wants to give Indians a lesson in nationalism and patriotism.
India's NSG membership bid was stopped by US, France, Canada and several other countries.
Have a news story, an interesting write-up or simply a suggestion? Write to us at
info@oneworldnews.in