Indian Mythological shows are taking China by storm
---
Well, Indian Mythological shows like Naagin and Mahabharta have created a lot of buzz among Indians. These shows always top the chart of TRPs. It seems that Indian Mythological shows knows no boundaries, therefore they are creating a buzz in China too. Mythological dramas from India have become an unlikely rage in China, even prompting groups of young Chinese to start voluntary subtitling groups in an effort to bring the shows to a mass audience.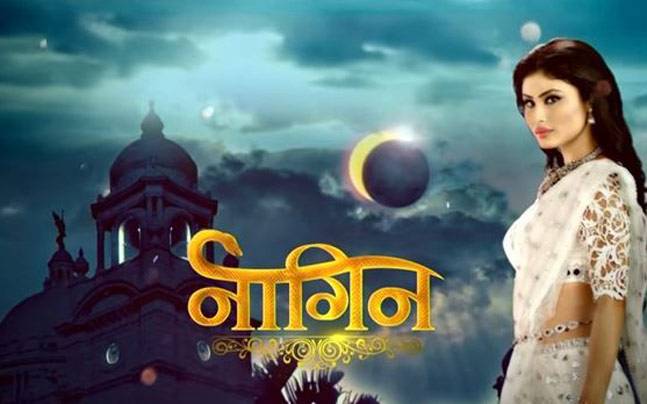 The dramas like Naagin, Devon Ke Dev Mahadev, the 2013 series Mahabharat and Buddhaa-Rajaon Ka Raja which tries to capture the reality of ancient history have all been subtitled into Chinese and viewed by hundreds of thousands of people online. Yes, Chinese have become addicted to these shows. On one of China's widely used video-sharing websites, Bilibili, the first four episodes of Naagin's second season had 1.8 lakh views, reported by Chinese media.
Hindi speakers viewers translating the shows in different languages
Since there are few Hindi speakers, viewers have created subtitles by translating them from available English or even Russian subtitles. One of the first such volunteer subtitle groups run by fans was started last year by Yang Buhui, 29, who works in the gaming industry.
Yang was quoted saying that
"Indian mythology itself is just fascinating. Its philosophy and worldview, which are very exotic, have been a wonderful new world to me."
Dramas from the US, South Korea and Japan are widely popular in China. In the past, Indian dramas were aired on State broadcaster CCTV's drama channel, and drew wide following, but few shows were available online, where most young Chinese consume entertainment.
Yang also shared that she started her subtitling group because of her love for the show Devon Ke Dev Mahadev. "I love the drama because it's a key to the world of Indian mythology, besides, the actors and actresses are not only gorgeous, but their acting skills are good."
Have a news story, an interesting write-up or simply a suggestion? Write to us at
info@oneworldnews.in
Comments
comments