SCIENCE NEWS
China wants to become the first country to land a probe on the far side of the moon: Reports
China plans to become the first country to land a probe on the far side of the moon
According to reports, Chinese Officials have announced an ambitious plan to land a probe on the far side of the moon in the year 2018. China wants to become the first country to land a probe on the far side of the moon. The officials have also added that they will also launch the country's first Mars- bound probe by 2020.
Notably, the news has come out just few months after two Chinese astronauts successfully spent 30 days abroad the country's Tiagong 2 space station – it was the longest Chinese astronauts have spent in orbit.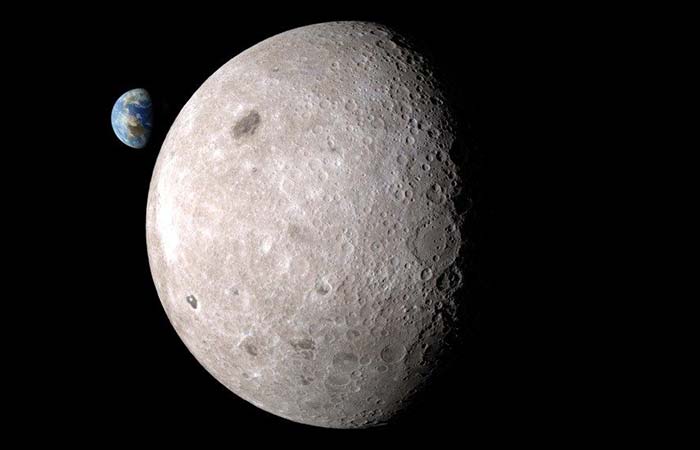 According to a report, Chinese Officials on Tuesday said "Our main aim is to the vast cosmos, develop the space industry, and build China into a space power."
Notably, everything has not perfectly worked out for China's space program lately- the biggest problem happened earlier this year, when China lost their control of its prototype space station, Tiagong 1, which is expected to enter Earth's atmosphere anytime soon in year 2017.
The Tiagong- 1 was launched in year 2011 and was docked with three rockets, but China had earlier admitted that it had lost control of its spacecraft, and it was on verge of collision with Earth in 2017.
Notably, China has successfully launched its Tiagong 2 and with this it has become the third country to on the earth to complete crewed mission to space. But the country has been barred from using the International Space Station over military concerns.
The latest announcement of their new plans to launch probes to both the Mars and Moon clearly shows that China is trying to catch up with US and Russia in terms of space exploration.
Have a news story, an interesting write-up or simply a suggestion? Write to us at
info@oneworldnews.in