Unfiltered
Chetna Raj Death: Unrealistic Beauty Standards Ended a Life Full of Hope!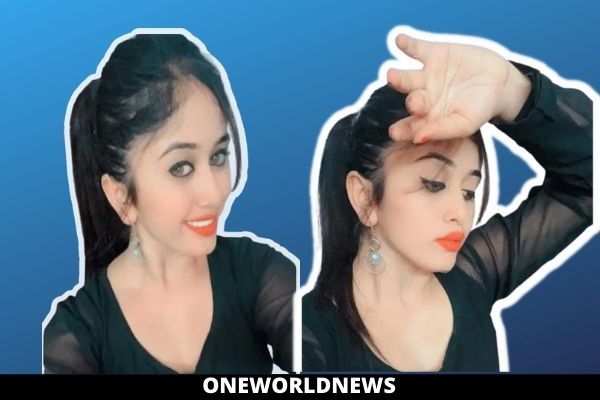 Chetna Raj Death : Kannada actor Chetana Raj lost her life in lust for a perfect body. Is social media setting an Unrealistic beauty standard?
---
Highlights: 
Social media filters & Unrealistic magazine covers, Beauty lies in the eyes of……?
Is it the matter of acceptance? 
Does the world work in favour of people with unrealistic beauty?
Perfection requires professionalism 
#Opinion
Chetana Raj Death, a 22-year-old actress from Bangalore, died after undergoing a 'fat-free' cosmetic surgery. The surgery took place at Dr. Shetty's Cosmetic Clinic in Rajajinagar. This incident came as an eye opener for many. The case is another reminder that we should stop setting unrealistic beauty standards for women.
Social media filters & Unrealistic magazine covers, Beauty lies in the eyes of……?
As the global cosmetic industry is booming, India is not untouched as several cosmetic quick-fixes are blooming all across the nation. India is gradually embracing plastic surgery. But is our cosmetic industry safe and regulated enough?
International sensations such as Kardashians and Jenners have made it fashionable to have multiple cosmetic surgeries. However, Indians are not far behind. Bollywood actors and social media influencers have contributed to popularising cosmetic procedures in India.
Apart from facelifts, Botox, lip and nose jobs, and breast enhancement, liposuction for fat reduction is one of the most common procedures opted for by many Indians.
Women generally make up the majority of plastic surgery customers. However, many men are also going for completely unregulated and risky limb lengthening surgeries in India to achieve desirable height.  So, flaw-free looks posed by social media influencers and Bollywood celebs are setting unrealistic  beauty standards?
Is it the matter of acceptance?
A 2020 study on Instagram's role in propagating unrealistic beauty standards showed that notable beauty influencers have progressively played a part in propagating unrealistic beauty standards online. And the surprising part is that they might not be able to maintain, without overusing face filters. So, is this the matter of acceptance and being comfortable in your own skin?
A social media influencer revealed that unrealistic beauty standards and repetitive comments about fixing her tooth gap took a toll on her mental health.
"I was born with a gap tooth and it never bothered me until I became a digital creator. My followers advised me to fix the gap and I saw myself becoming conscious about it. Something which was considered as a lucky charm suddenly became a flaw. Even I stopped smiling on camera showing my teeth.
But why should I have fix it? Just because it bothers a bunch of strangers on my profile? Therefore, I decided to add it in my Instagram bio and the trolling stopped."
This was Tarini Peshawaria, a cosmopolitan beauty influencer of the year who was also present at the Cannes 2022.
Read More- Weird Cosmetic Surgeries that nature has no connection with!
Does the world work in favour of people adhering to the set norms of unrealistic beauty?
Science has shown that you do it when an attractive person asks you to do something. It was also revealed that attractive people get hired quicker, paid more, and promoted sooner, and that generally, we simply consider beautiful people better adapted to modern life itself. One of the most apparent biases is hardly ever discussed or acknowledged, namely the beauty bias, known as "lookism."
The beauty standards are not restricted towards your social media account. Sometimes you have to carry those in your handbag at the workplace too.
Perfection requires professionalism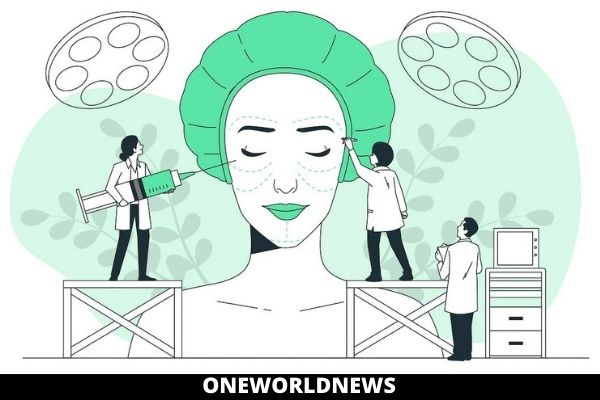 Unless highly qualified surgeons perform such procedures can go horribly wrong and even they can be fatal.
There are rare but life-threatening complications that could arise from plastic surgeries. These include pancreatitis, severe burns, diabetes mellitus, sickle cell anemia, pulmonary embolism, etc.
Read More- 9 Bollywood Actors Who Never underwent Plastic Surgery
In India, many private clinics with unqualified 'experts' perform cosmetic enhancements, which is a grave concern.
As the complex procedures required the medical and surgical expertise, it is high time that cosmetic procedures are regulated and subjected to rigorous research protocols. Such deaths are a big question on the rule and regulations on plastic surgeries in our country. What are your thoughts on plastic surgeries? Let us know.
#Opinion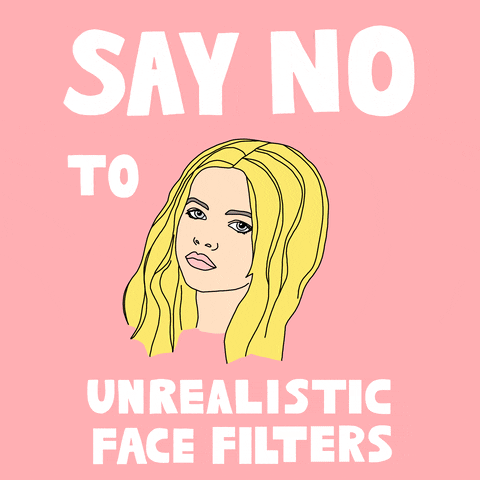 The idea to fix emerges when we find some fault in us. Desiring for a healthy body is appreciable but striving for a perfect body is unrealistic. It is unfair to compare yourself with any Film celebrity or your favourite social media influencer whom you may have not met in person.
The lifestyle you have leading compared to those who are privileged enough is unfair to yourself. They may have the best products, beauticians, nutritionists, and many other people who constantly check their bodies.
To achieve a flawless beauty like them, spending your entire savings on these expensive procedures is not a rational decision.
No doubt that plastic surgeries have changed many lives, especially people whose faces got distorted due to an accident, attack, or birth. It is also true that you are free to choose your standards of life but not at the cost of life.
Liked this post?
Register at One World News to never miss out on videos, celeb interviews, and best reads.