JOYOUS NEWS
Change is beautiful: Acid attack survivor becomes face of Viva and Diva!
Yes change is beautiful and our country is changing beautifully. Recently, a fashion brand, Viva and Diva chose Lakshmi Saa, who is an acid attack survivor as their brand ambassador and that, is really commendable.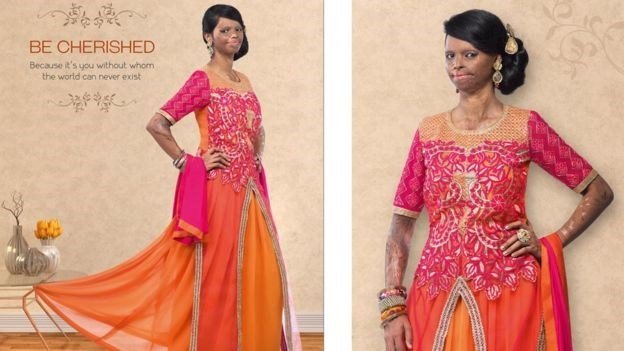 Called 'Face of Courage', the campaign is described by the brand as the story of a strong and brave woman, who walks away from mere shortcomings of our society and sets an example for many other women.
Saa was attacked over a decade ago by an older man, who poured acid on her face and arms after she refused his marriage proposal. At that time she was just 15 but now things have changed and she is leading a happy life.
The survivor is happy that she has got an opportunity to inspire many other women, that nothing can kill courage of a woman.