JOYOUS NEWS
CBSE likely move to Supreme Court over Moderation Policy: Reports
Class 12 result once again delayed
---
Moderation policy introduced by CBSE has created a lot of buzz among students. Results are delayed already and students are eagerly waiting for their results. Class 12 Board exam results are likely to be further delayed as reports have indicated that the CBSE may challenge the Delhi High Court order directing it to continue with the moderation policy of providing grace marks in Supreme Court. Now, The Central Board of Secondary Education (CBSE) will file a special leave petition in the Supreme Court justifying its decision to withdraw its moderation policy on extra marks last month, according to reports.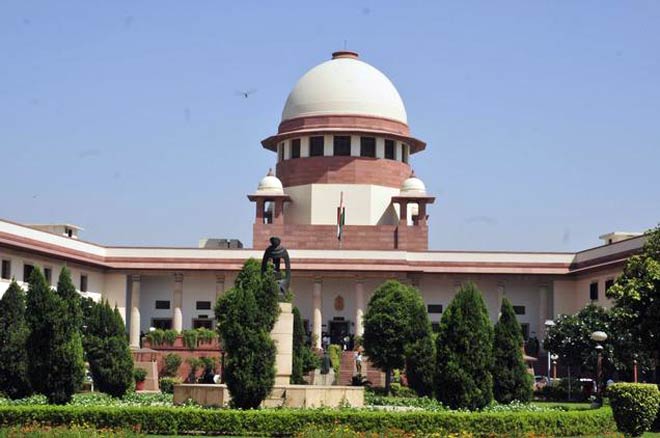 Related : The Wait Grows Longer, CBSE Class 12 Results On Hold!
Meeting held and chaired by Union HRD Minister Prakash Javadekar
According to a report, in a meeting which was chaired by HRD Minister Prakash Javadekar, it was decided that the Central Board of Education will take legal opinion before proceeding with its future course of action. Now, as per reports the board may challenge High Court's decision in Supreme Court.
Notably, Delhi High Court had scrapped the moderation policy and called it 'unfair'. The court realized that moderation policy could increase tension among the students.
Sources further added that the moderation has to be viewed at three different levels. Grace marks to help students pass in case he or she is missing out by few marks, difficulty levels in different sets and inflation or spiking of marks which is carried out in the guise of moderation.
Related :Countdown Begins: CBSE Can Declare Class 12 Results On May24
High Court termed CBSE moderation policy as unfair and irresponsible. Moderation policy is a policy under which grace marks are given to students in exams for difficult questions. The decision of the CBSE, which would come into effect from this year, "would have a drastic effect on the students," the court noted.
Have a news story, an interesting write-up or simply a suggestion? Write to us at
info@oneworldnews.in