Former Union Minister House attacked by CBI officers
---
Every morning is not good for all. The Central Bureau of Investigation (CBI) conducted raid early morning at the residence of former Finance Minister P Chidambaram in connection with criminal misconduct in grant of Foreign Investment Promotion Board (FIPB) approval. Not only this, agency also raided the home of Chidambaram's son Karti. A total of at least 14 locations in Chidambaram's home city of Chennai were searched by the CBI. P Chidambaram on this unexpected CBI raid said that the government was trying to silence his voice by cracking down on his family.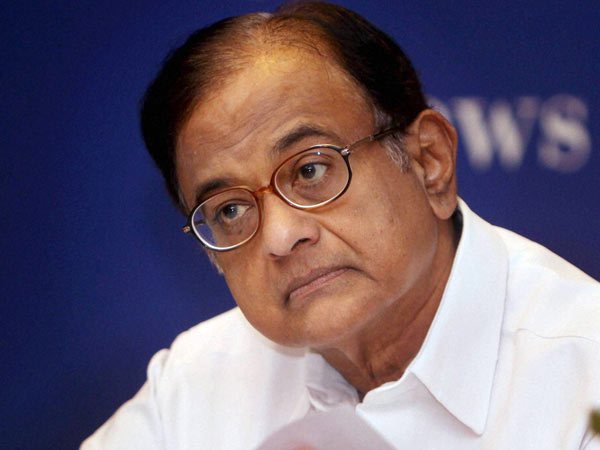 Chidambaram added, "The government, using the CBI and other agencies, is targeting my son and his friends. The government's aim is to silence my voice and stop me from writing, as it has tried to do in the cases of leaders of Opposition parties, journalists, columnists, NGOs and civil society organizations. "
He further added that he was in the clear with the law as there were no allegations against him or any of the other public officials who granted FIPB approval.
Show cause notice issued against Karti Chidambaram
Last month, a show cause notice had been issued to Karti Chidambaram and a firm purportedly linked to him for alleged Foreign Exchange Management Act (FEMA) violations of Rs 45 crore. He is also being investigated on a money laundering charge in the Aircel-Maxis case. Enforcement Directorate was quoted saying that "A show cause notice has been issued to M/s Advantage Strategic Consulting Private Limited, its directors and also to Karti P Chidambaram who appears to be the controller and ultimate beneficiary in these transactions."
A similar notice had also been issued in the case to Chennai-based M/s Vasan Health Care Private Limited for alleged forex violation of Rs 2,262 crore. In response to the show cause notice, Chidamabaram accused the ED of making wild allegations against his son Karti. He added that the two companies have, in the past, explained their transactions and repeatedly clarified through their statements that Karti was "never a shareholder or a director" of either of the companies.
Have a news story, an interesting write-up or simply a suggestion? Write to us at
info@oneworldnews.in
Comments
comments