Lifestyle
5 career options for homemakers to be financially independent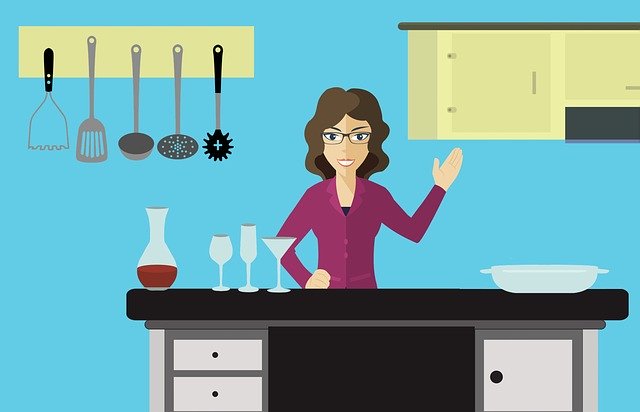 Don't let your career take a back seat
---
Financial freedom begins with clever financial planning and goal setting. If you are not made for 9-5 job and have a family to look after then don't worry there are plenty of opportunities to gain financial freedom. In India, many women are efficient homemakers and their career takes a back seat as soon as they enter motherhood. What starts as a maternity break for so many women, stretches into a break in career itself. There are several working ideas for women in India that allow flexibility to work from anywhere.
Here are 5 career options that homemakers should go for
1. Take Tuitions
Have a passion for teaching? Then think of a subject you have a command and start teaching. Don't overcharge but at the same time don't undervalue yourself.
2. Freelance writing
Freelance is a great way to write part-time or full-time. Freelancing is a great way to gain financial freedom. From magazines and newspapers to websites and content studios, every organization needs a good writer. You can easily earn Rs. 500 to Rs 1000 per article depending on the type of article and the company.
Read more: 5 tips for working women to maintain work-life balance during lockdown
3. Online Data entry
All you require is an internet connection and a computer. You need not be proficient in using the computer. You merely should be just familiar with elementary computer operations. You may be asked to build up questionnaires and make forms etc.
4. Cookery Classes
A cooking class venture can be a simple one starting from your home's kitchen. You can give cookery classes and can choose the range according to your knowledge and passion. You can also make videos and post them on Youtube and earn money.
5. Sell fashion apparel
Be an online businesswoman if you are a fashionista! Be an online dealer in fashion garments and accessories. You can make your account on social media and involve your friends to look at the latest fashion in store.
Have a news story, an interesting write-up or simply a suggestion? Write to us at info@oneworldnews.com