JOYOUS NEWS
Cancer rate is increasing in lower –income countries: Study
According to a study, cancer rates are increasing in the countries with lower income.  Improved screening and early detection of cancer in developed countries have reduced the risk of cancer in the high income countries.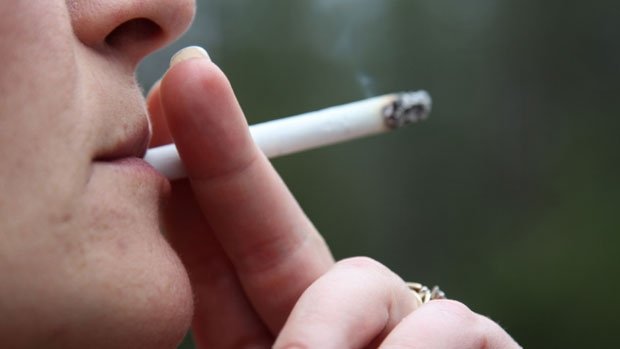 The study further revealed that 14.1 million new cancer cases were registered and around 8.2 million death cases were registered in year 2012. This study gives us important epidemiology of cancer and gives us some ideas about what can be further done to improve global health.
The death rates are increasing rapidly due to the type of lifestyle we are adopting now- a- days.