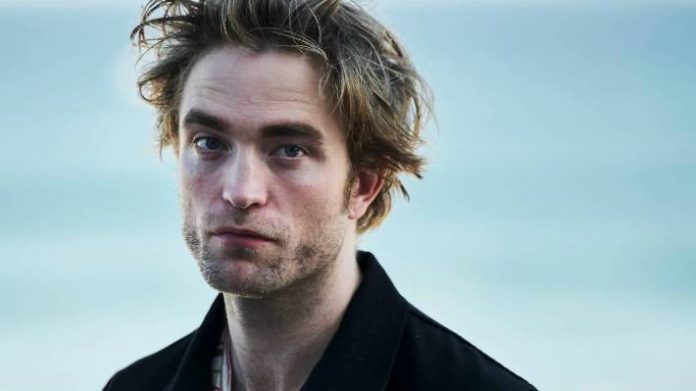 Pattinson will be on test playing a role which only legends have played
---
This is the generation who has seen many superheroes movies with life-like VFX effects. Marvel and DC comics have created some characters that have become a part of our life. Be it the Avengers or the members of the Justice League, people have always gone to theatres in big numbers to watch them. Superheroes movies hardly fail at the box-office unless it is directed by Remo D' Souza.
Batman character has a large amount of fan following worldwide
The Dark Knight Trilogy is still the favorite superhero series for many fans. Helmed by our favorite Christopher Nolan featured Heath Ledger, Liam Neeson, Christian Bale and Tom Hardy in pivotal roles. Joker played by Heath Ledger is still the best villain character we have ever come across.
Ben Affleck was to play the Batman again
The 'Batman' character has been played a number of legends. Michael Keaton, Val Kilmer, George Clooney, Christian Bale, and Ben Affleck has earlier donned the role of Cape Crusader. The one thing which is common in all these actors is when they played this role they were senior actors. Young Robert Pattinson has been cast as the new Batman at the time when has lost his grip with the audience. He is the youngest to play Batman which was earlier scheduled to be written, directed and played by Ben Affleck.
The failure of Justice League, Batman vs Superman: Dawn of Justice led Affleck dropping from the series. We all loved 'Cedric Diggory' in Harry Potter and 'Edward Cullen' in Twilight but Twitterati are not sure if the handsome actor will be able to play 'Batman' to conviction.
Here are some reactions:
Robert Pattinson as Batman??? This exactly why Marvel is better in every way smh pic.twitter.com/TC8WLzEGNh

— Gio Ochoa (@LeGioOchoa) May 17, 2019
(Robert Pattison as BATMAN)
aaaaaaa……….NO 😕😕😕😶😶😶 I don't think so .😶 pic.twitter.com/E8nW7TIjTI

— O'mar Khadr (@OmarKhadr_MK11) May 17, 2019
Robert Pattison… I hate judging before seeing but no. #Batman

— Mike Ross پسر خورشید 🦉 (@1Afshin) May 17, 2019
Woke up to the news that Robert Pattison aka Twilight princess is playing the Batman role. DC why🤦‍♂️?

— Akash Sidhu (@kashsidhu) May 18, 2019
Certainly not the Batman I'd imagine, but maybe he'll pull it off. IMO after Affleck, it's not like he's following a great performance.

— DAS (@notra661) May 18, 2019
Directed by Matt Reeves, movie will release in 2021
Matt Reeves who directed "Planet of the Apes" series will direct the movie. The movie is expected to have a different storyline from the previous movies. It may feature Cat Woman and The Penguin too. The movie is lasted to release on 25th June 2021.
Have a news story, an interesting write-up or simply a suggestion? Write to us at info@oneworldnews.in