JOYOUS NEWS
Bye – Bye Skinny Jeans, Let's welcome the Flare Pants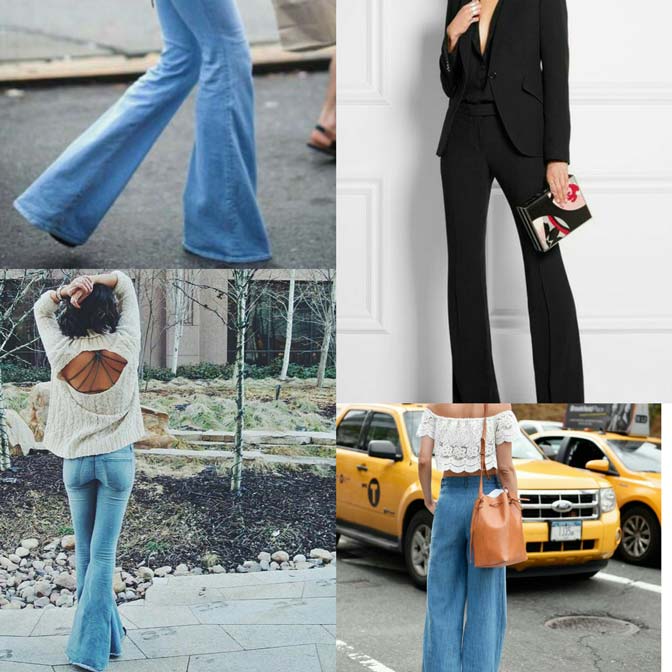 It is not just the off-shoulder tops that has made a huge comeback, there is one more style from the 70's on which people are going gaga over!
It is the 'FLARE-PANTS! 'Call it bell-bottom, wide legged pants or Boot-cuts, this trend has shaken the supremacy of 'Skinny Jeans' that was ruling for over years.
WELCOME BACK FLARE PANTS
Flare Pants can be styled differently, whether a casual outing, official meetings or a date, this is perfect for every occasion provided you should know how to style them up!
So if you are the one who feels strangled from ankle to stomach after wearing Skinny jeans, then this is the right match for you. After all, a flare pant gives your legs a little freedom to sit and move easily. Well, it is not just flexible to wear but also elongates your height.
Here are few tips on how you can style your flare pants!
For a more formal look, add a blazer with the flare pant to create a suit set. You can even switch on to a gunjee or tube top inside. A high ponytail looks best with such looks, or else you can keep your hair open.
FLARE PANTS FOR A FORMAL LOOK
Choose a pant that sits higher on the hips to give a more leg-lengthening effect and you must wear a heel with a flare pant. Voila! An Extra inch of height!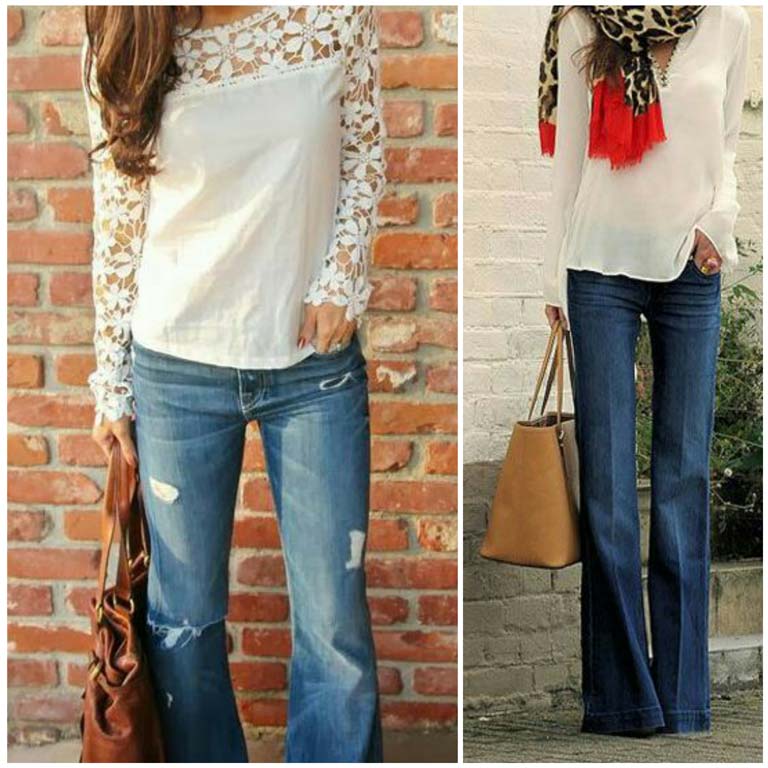 ROCK THE FLARE LOOK WITH ACCESSORIES
You can even style it up with a scarf and a funky ring for a more casual look. Carry a beautiful bag and you are ready!
For an extra dose of retro, add a wide-brim hat and a pendant with a plain top.
So, ditch the skinny jeans this season and flare your height!
Have a news story, an interesting write-up or simply a suggestion? Write to us at
info@oneworldnews.in