JOYOUS NEWS
Brett Lee excited for Sachin Tendulkar's Biopic!
'God of cricket' Sachin Tendulkar will be soon seen in his own biopic and guess what his biggest rival Brett Lee is excited to watch master blaster biopic. Well, this is very much true that Sachin Tendulkar and Brett Lee were one of the fiercest rivals world cricket has ever seen.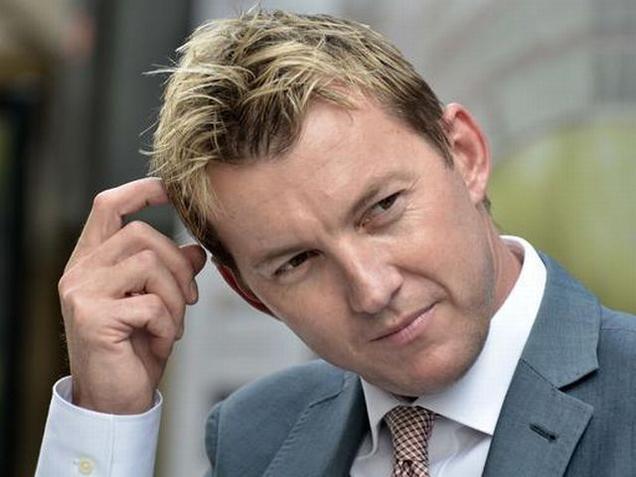 Brett lee
It seems that cricketers are trying their luck in the cinema world as 39-year-old Lee, who is making his acting debut with Australian film "Unindian" is excited about biopic on Tendulkar titled "Sachin: A Billion Dreams".The upcoming Indian biographical film is helmed by James Erskine and it stars the cricket maestro himself.
Brett Lee was quoted saying that "It's great to see films on cricketers' life and journey. I am looking forward to see Sachin Tendulkar biopic. I like that
more. He is a great player and a nice human being."
When Brett Lee was asked about a making a biopic on himself, he says, "No not now. It is not exciting for me at the moment. I am focused about 'Unindian". Directed by Anupam Sharma "Unindian", featuring Brett and Tannishtha Chatterjee, is set to release in India on August 19.