ENTERTAINMENT
5 Commercial films which talk about 'Social Issues' & you shouldn't miss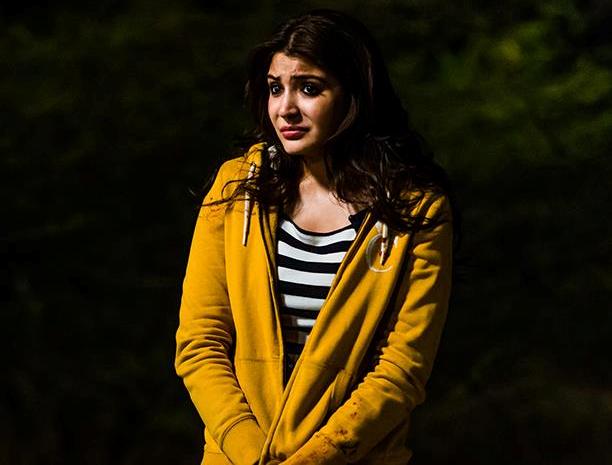 Art imitates life
---
Cinema is a powerful medium of communication. Cinema has a great impact on people and the cinema stars are the biggest influencers. It plays a very important role in our lives, even more than we notice. Amid all the Bollywood masala, there have been directors who have tried to produce content that does not just entertain but also leave an imprint on your lives forever.
Our film industry has done a commendable job in showcasing the social issues which are still prevalent in India. From Thappad to Pink, the film industry has always taken our hearts with an amazing storyline.
Here are the 5 films from the past that talk about social issues
1.    NH10
Produced by Anushka Sharma, this movie truly portrays the struggle of lone women in all man's world. Based on honour killing, a subject so horrifying, and so rarely talked about. It sets in the badlands of Haryana. It renders the realities of violence against women that starts even before they are born and continues to their graves.
2.    Udta Punjab
All censorship issues aside, this movie successfully characterized Punjab as a state you can't inhabit but definitely can't ignore. In this movie, lives of four individual are affected – a Punjabi rockstar, a migrant from Bihar, a government doctor and a cop- all bound together by this common issue of drug abuse in the state.
Read more: 5 Bollywood movies that redefine Women Power in India
3.    Parched
With the backdrop of a rural area in Rajasthan, Parched is the story of three underprivileged women who live a parched life of despair and disuse. The men have abandoned them, abused them or used them as an object of brutal pleasures. It is a thought-provoking tale of how women are treated in Rural India.
4.    Udaan
It is a story of a 17-year-old boy, belonging from a middle-class family whose dreams of becoming what he wants to be, is shattered by expectations and pressure from parents. Even though it involves serious issues such as physical abuse, emotional distance, teenage anguish, the father-son relationship, Udaan is a simple and a touching movie.
5.    Peepli Live
The film explores the clinical and incongruous response of the media and the ruling establishment of what is life and death question for a farmer.
Have a news story, an interesting write-up or simply a suggestion? Write to us at info@oneworldnews.com