ENTERTAINMENT
7 B-Town Stars who married Twice: Number is 6 interesting to know
Stars who decided to take the plunge more than once!
---
We are so obsessed with our Bollywood industry that we want to know everything about our favourite stars. We all know that in Bollywood, breakups and hookups are very common, not just in movies, but also in real lives. While the entertainment media keeps you updated with who is dating whom, we are here to tell you the names of Bollywood actors who married twice.
1. Saif Ali Khan
Saif Ali Khan and Kareena Kapoor are almost a dream couple as it is the union of Nawab Pataudi and the Bebo of Kapoor family. Before marrying to gorgeous Kareena Kapoor Khan, Saif was married to beautiful actress Amrita Singh. We are so thankful to the Nawab for marrying Amrita because we got Sara Ali Khan.
Read more: Love him or hate him but Arnab Goswami is the only journalist following Sushant's case
2. Aamir Khan
The whole Bollywood went into shock after they heard about the divorce of Aamir Khan with his ex-wife Reena Dutta. Apparently, Aamir Khan while working with Kiran Rao on the sets of Lagaan got closer to her, and then, they started dating. Later, they announced their marriage.
3. Dharmendra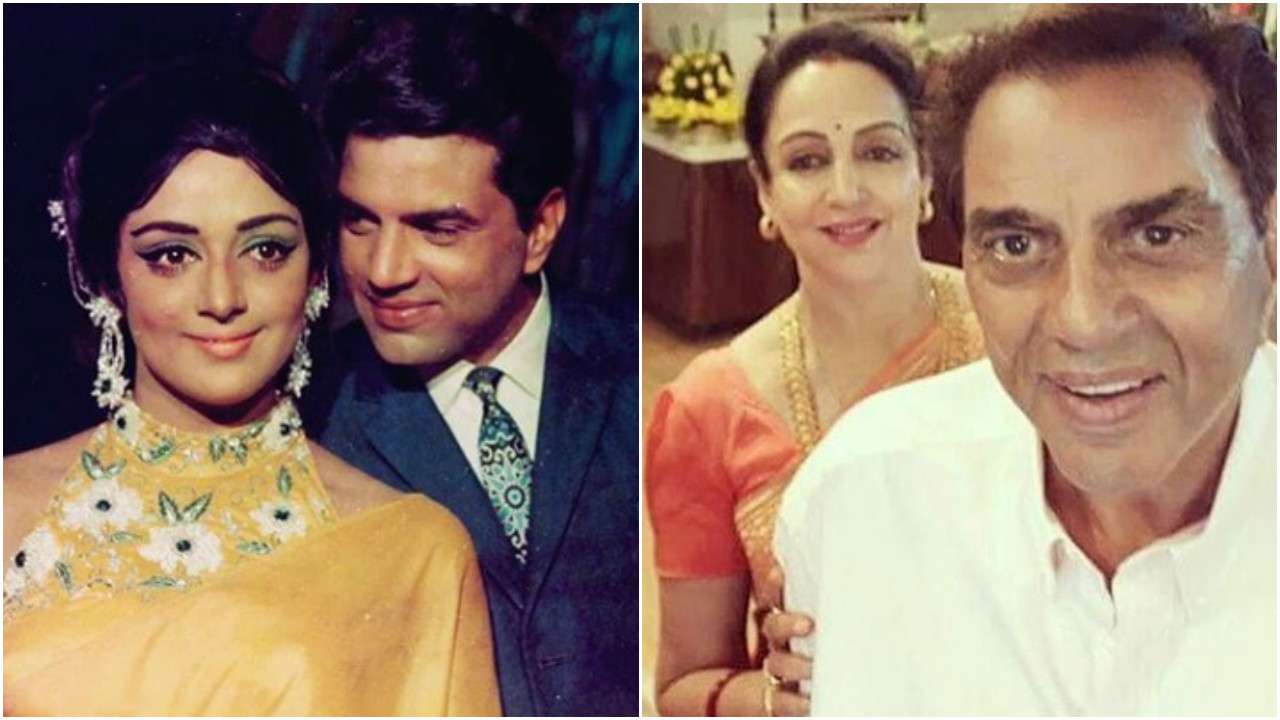 The veteran actor of Bollywood married twice. He was married to Prakash Kaur when he fell in love with gorgeous actor Hema Malini.
4. Sanjay Dutt
Sanjay Dutt's life has been nothing less than a roller-coaster ride. From drugs to arms, his life is so intriguing that a film was made on him while he was doing other films. He married Manyata after a much-hyped divorce with second wife Rhea Pillai. His first wife was Richa Sharma, who died in 1996 due to brain tumour.
5. Kamal Hassan
The legendary actor Kamal Haasan first tied the knot with the classical singer, Vani Ganapathy way back in 1978. 1o years later they parted their ways. He then went on to marry actress Sarika with whom he had two children- Both actress- Shruti Haasan and Akshara Haasan. But this marriage also didn't last forever, and the couple filed the divorce in 2004. After Sarika, Kamal Haasan, now a politician started a live-in relationship with actress Gautami.
6. Kabir Bedi
The veteran Bollywood actor, Kabir Bedi didn't marry twice or thrice, but four times! He was first married to Protima Bedi, a Bengali dancer from 1969 to 1974. Bedi's second marriage was with Susan Humphreys, a British-born fashion designer. The couple later got separated, and then he got married to TV presenter Nikki but this also didn't last long. His 4th and last marriage finally happened with Parveen Dusanj when he was 71 years of age.
7. Karan Singh Grover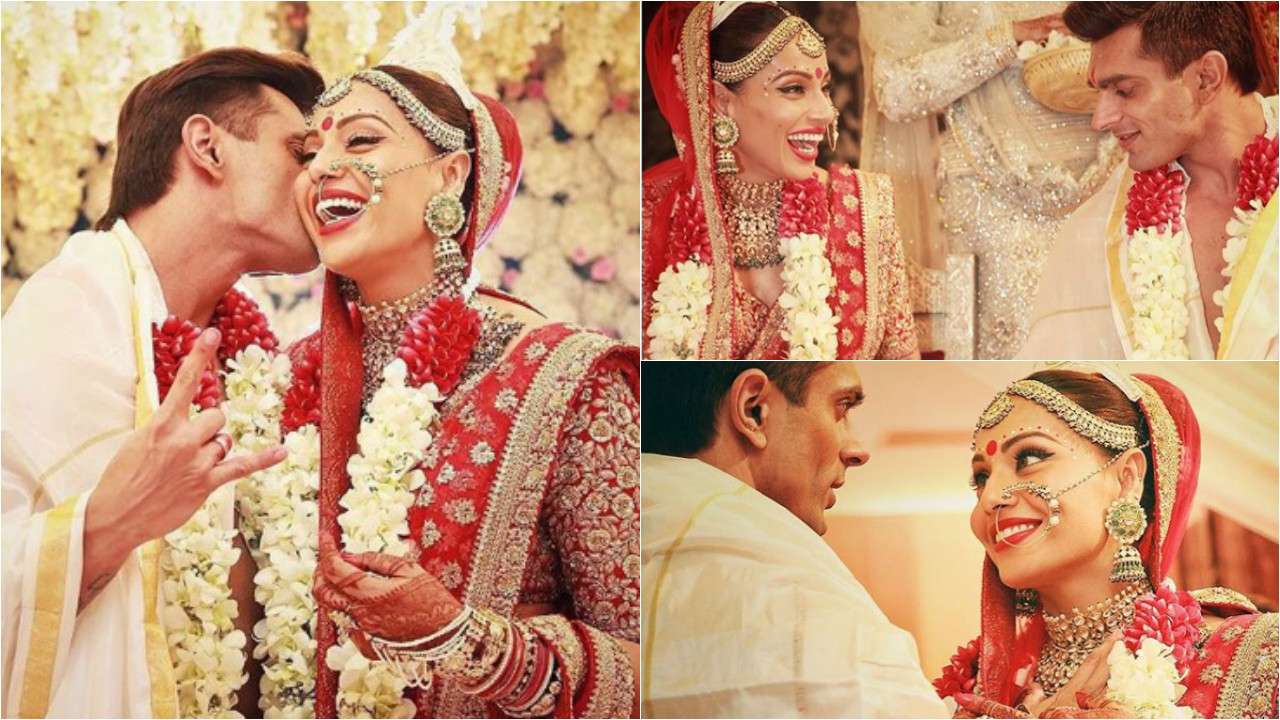 Well, another one who recently joined the club is the model turned actor Karan Singh Grover. His first marriage was with television actress Shraddha Nigam in 2008, whom he got separated within 10 months of their marriage. Karan then married to Dill Mill Gayye co-star, Jennifer Winget. The couple got married in April 2012 which lasted two years. And later, Karan finally married Bong babe of Bollywood, Bipasha Basu in April 2016 and took the plunge for the third time.
Have a news story, an interesting write-up or simply a suggestion? Write to us at info@oneworldnews.com