Unfiltered
Bihar VS Mumbai Police on Sushant's case: Is Ego -Clash delaying justice?
Sushant's father said that he approached Patna Police because Mumbai Police didn't act
---
The Investigation in the Sushant Singh's death case seems to be losing its objective as the case is bending more into a tussle between Mumbai Police vs Bihar Police. While Mumbai Police was investigating into the matter since the incident, an FIR was registered in the Patna's police station accusing Rhea Chakraborty which made the Bihar police reach Mumbai and start an investigation on their own.
However, four people who were sent from Patna to Mumbai indicated that Mumbai Police didn't cooperate with them in the investigation. The tussle between the police of two states became intense when an IPS officer of Bihar cadre, Vinay Tiwari who was sent to monitor the investigation by the Bihar police team, was put under quarantine. Vinay Tiwari, Superintended of Police alleged that he was selectively quarantined by the BMC.
Why selective quarantine for IPS Vinay Tiwari?
Questions were raised on BMC for putting him under quarantine because 4 other Bihar Police officers were already roaming in the Mumbai Streets but they were not quarantined. Also, is BMC putting anyone and everyone under quarantine who is landing in Mumbai from other cities? Also, isn't there a clause for an on-duty police officer to be given exceptions in the quarantine rules?
Bihar DGP Gupteshwar Pandey in a press conference alleged that Mumbai Police is not cooperating in the investigation and not availing important information. He even sent a protest letter to the BMC chief for quarantining Vinay Tiwari who could have been exempted from quarantine restrictions.
Read more: Rhea, Black Magic and a new low in Indian Media: From Sridevi to Sushant, nothing really changed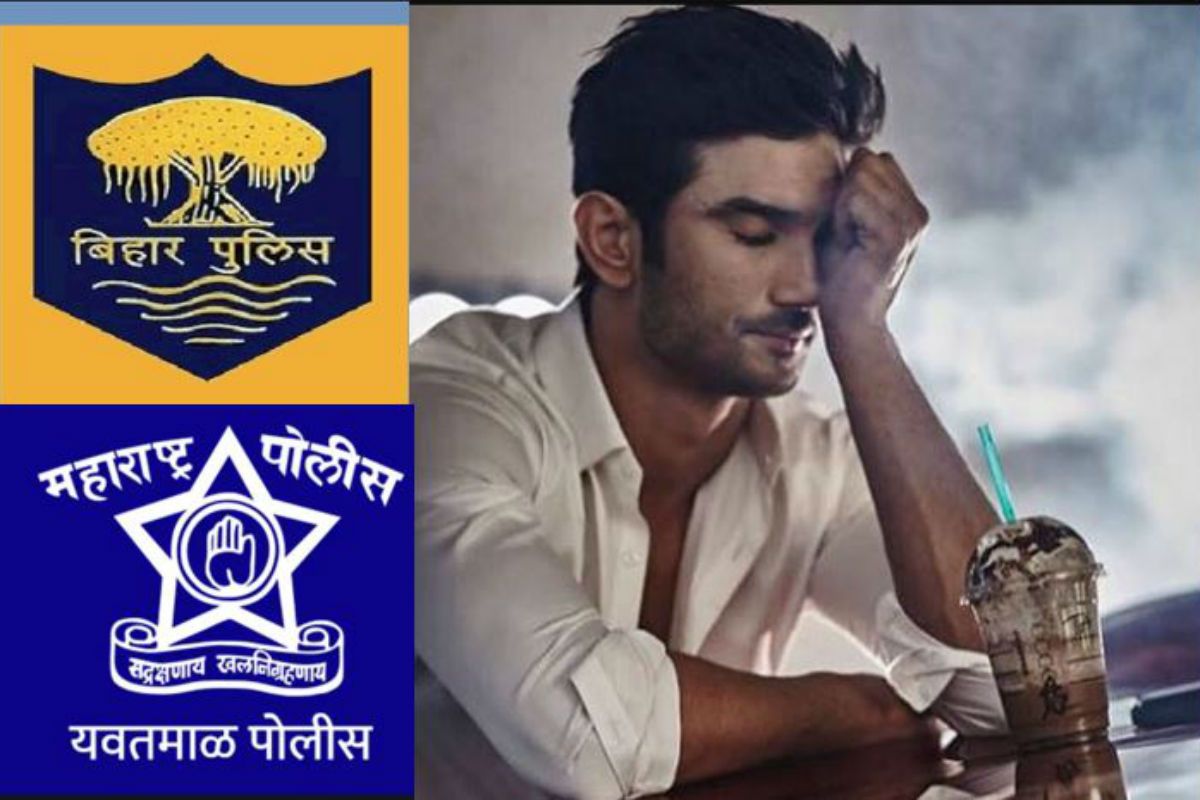 What are the technicalities?
As per the rule, Bihar police is not entitled to do a separate investigation in the case. They are supposed to give the details of the FIR to the local police which in this case is Mumbai Police. The law says that a zero FIR can be registered anywhere, but the police who has jurisdiction in the incident area will handle the case. Citing this, the Mumbai police has asked the Bihar police to give clarification as to under which section and provision they want to investigate the Sushant Singh's matter.
Media channels have alleged that Mumbai police is trying to save Rhea Chakraborty and not doing enough in the investigation. People think this as a reason for Bihar Police doing their own investigation in the case.
Sushant's father KK Singh in a video said that he had approached Patna Police because Mumbai Police hadn't acted on a complaint about the threat to his son's life on February 25.
Have a news story, an interesting write-up or simply a suggestion? Write to us at info@oneworldnews.com