Lifestyle
4 Italian Fashion Brands that every fashionista should try
Valentino Garavani was just 18 years old when he started doing his first job with couturier Jean Desses in 1950  
---
Are you a Fashion Victim? The one who gives too much importance and value to the trends and styles! Then you are on the right page. If you are a real shopaholic and Milan is in the list of your travel destinations, then you must be aware of the Italian Fashion Brands which are definitely going to make your bag full of some exciting stuff. Here is a list of 4 Italian Fashion Brands that every fashionista should try.
Ever wondered the background of your designer? Like how he or she must have found it or their age or anything related to it? So let's go and dig the history of the founders of some rocking brands and know their success story which make their brand amazing.
Some majorly known fashion brands are –
1. Valentino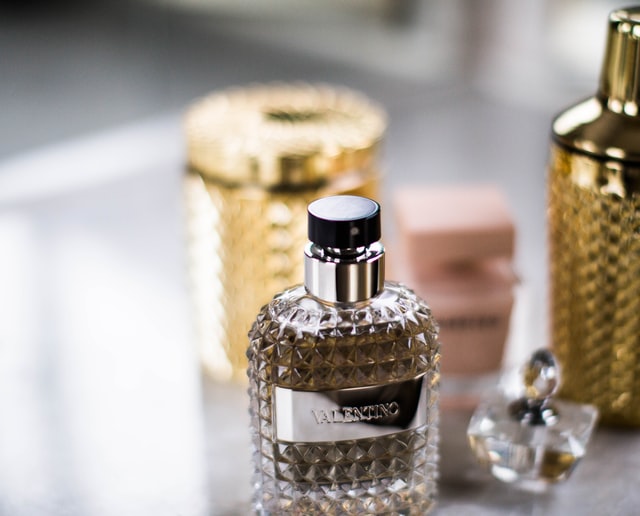 Shops that offer clothes of this brand is located in Montenapoleone 2 in Milan. A brand by Valentino Garavani. He made his name with the distinct shade of red which he used for most of his dresses, which later was known as 'Valentino Red'. In almost 50 years he built an empire establishing the brand with countless numbers of celebrity fans. This is how he became one of the renowned designers
Points to be noted
Valentino Garavani was just 18 years old when he started doing his first job with couturier Jean Desses in 1950.
He launched his first collection and salon in Rome in the year 1960 and got famous for his long skirts, which stood out mini ones which were popular at that time.
He is a serious dog lover and owned six pugs.
His documentary 'Valentino: The Last Emperor' that came out in 2008 tells about his life of how he made it so big.
After he got retired in the year 2009, Maria Grazia Chiuri replaced him as the head designer who worked under him for a long period of time.
Read more: Top 5 rising fashion blogger on Instagram to give you fashion goals
2. Versace
It was found in the year 1978 by Gianni Versace. One of the most famed fashion brands is known for its bright colors, bold patterns, and vibrant graphic designs. The use of Medusa in the brand's logo reminds of Greek mythological character and attracts attention. The brand was taken by the label's creative director, Donatella Versace after the murder of Gianni Versace in 1997. The store of this brand can be found in Montenapoleone, 11.
Points to be noted
Fashion was like the family business of the Versace family. He grew up seeing his mother sewing clothes for chicks. His brother was also in fashion just like his sister.
He built his empire by starting working for other fashion houses.
He was the first one to use supermodels and celebrities for promoting his brands
3. Dolce & Gabbana
Again the most renowned one has the particular luxury level. It broadcasts women with sexy figures and masculine men. Vogue magazine has stated that the brand was the glamour key of the 20th century. The shop is located in Milan at Corso Venezia, 15 and Via Della Spiga, 26 for women.
Points to be noted
Dolce & Gabbana met in the year 1980 in Milan while working in the same fashion house and started their own fashion house in Legnano five years later.
Their first showroom in the United States was opened in the year 1990.
They got their inspiration from the movie 'La Dolce Vita' released in the year 1960.
The brand has some renowned people as fans like Madonna, Angelina Jolie, and many others.
4. Gucci
No matter if you are not a melophile, still you must have heard the name of the brands in many songs. One of the big reason for its growing popularity is the use of the name by rappers and musicians in their song. The brand was found by Guccio Gucci in the year 1921 which makes it one of the oldest Italian Brands. The store can be found out at Galleria Vittorio Emanuele in Milan.
Points to be noted
Inspired by the horse racing, during the year 1930, he started designing hardware for his leather goods to resemble like horse bits and stirrups.
Guccio has a large family with six children but only his sons will be allowed to take the business ahead.
After his death in the year 1953, the company was taken by his wife Aldo and her family and started promoting internationally and opened boutiques in London, Paris and New York.
Have a news story, an interesting write-up or simply a suggestion? Write to us at info@oneworldnews.in