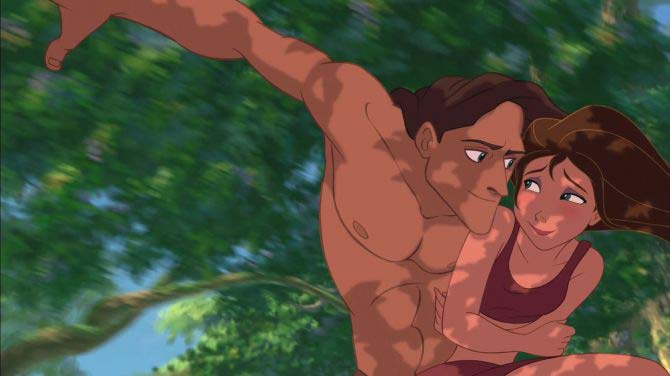 Best animated Movies for kids filled with joy and fun
---
Kids love cartoons and what better than animated movies. Movies filled with joyful cartoon characters running after one another which brings a smile on your loved ones faces. Here are some best animated movies for kids.
Generally, parents have to go through various sources to make out the best movie to be seen by their little ones but here's some animated movies liked by kids of all ages and recommended by most parents.
Let us have a look at the best animated movies of all times that the kids love:
1. "Pinocchio" (1940)
The 1940 follow-up to "Snow White" catches the original Walt Disney animation team at the peak of their mature storytelling powers. A darkly powerful fairy tale with astonishing visuals.
2. "Beauty and the Beast" (1991)
The best of the latter-day Disney renaissance, with a deep well of emotion coursing through detailed imagery and delightful songs.
3. "The Iron Giant" (1999)
Brad Bird's first feature is a splendidly imagined, visualized, and paced film about a boy's best friend being his giant robot from outer space.
4. "Akira" (1988)
A pinnacle of smart cyberpunk anime, this 1988 tale of paranoia and action in Neo Tokyo is one of the movies' great dystopian visions.
5. "The Lion King" (1994)
This disney animated film inspired by William Shakespeare's Hamlet is based on the tale of a lion cub 'Simba's' journey to adulthood and acceptance of royalty.
6. "Toy Story" (1995)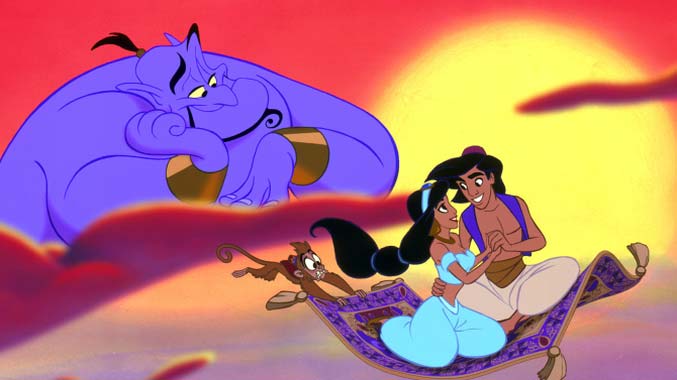 The first feature-length computer animated film is a comedy adventurous movie based on the toys' live.
7. "Aladdin" (1992)
This movie is based on the Arab-style folktale 'Aladdin and the Magic Lamp' from 'One Thousand and One Nights'.
8. "Tarzan" (1999)
The movie is based on the fictional character 'Tarzan', a child raised in the African jungle by the Mangani great apes.
Have a news story, an interesting write-up or simply a suggestion? Write to us at
info@oneworldnews.in