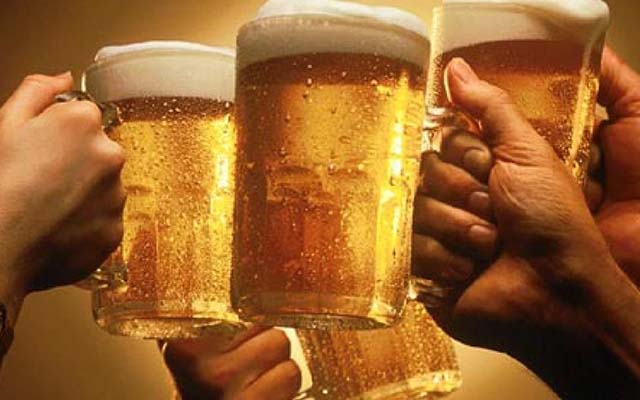 If you are looking for an excuse to drink beer, the let me tell you scientists have found one more reason to keep you all rattle.
Since a long time it has been accepted that drinking beer in moderation has its share of benefits. In North America and Europe, beer was a staple drink that accompanies dinners or lunches.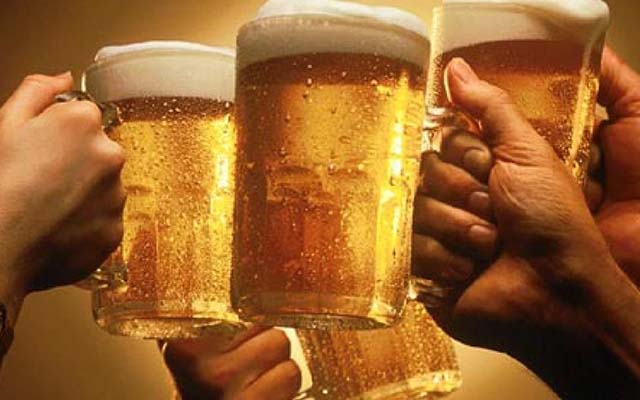 According to a report on Eureka Alert, a recent study one of the basic ingredients of beer has components that inhibit the growth of bacteria that give anti-inflammatory and anti-cancer properties that cause can disease.
'Hops' are small cone-shaped buds that give the beer its distinctive bitter taste. The researchers presented their work at the 251st National Meeting & Exposition of the American Chemical Society.
Have a news story, an interesting write-up or simply a suggestion? Write to us at
info@oneworldnews.in