Lifestyle
5 Love Lessons to learn from Barack Obama and Michelle Obama
5 important love lessons that you need to learn from Barack Obama and Michelle Obama
---
Happy Birthday Michelle Obama, one of the strongest women all across the globe Barack Obama is one of the most influential personalities all across the globe. Former President Barack Obama and former first lady Michelle Obama are a household name. The world knows about their strong marriage, but did you know how they got together. What are the ingredients of their strong marriage? What keeps the spark alive in their relationship? Well, here are 5 important love lessons that you need to learn from
Michelle Obama
and Barack Obama.
Their love story started in the year 1989 when Michelle was assigned as Barack's mentor in a law firm. She has mentioned all this in her novel 'Becoming'. Barack Obama, then 28, Michelle Robison, then 25, met a law firm. Though she was his mentor, that didn't stop Barack from asking her out on a date. Soon after that, they started dating.
Read more: Here's why guys get attracted to shy girls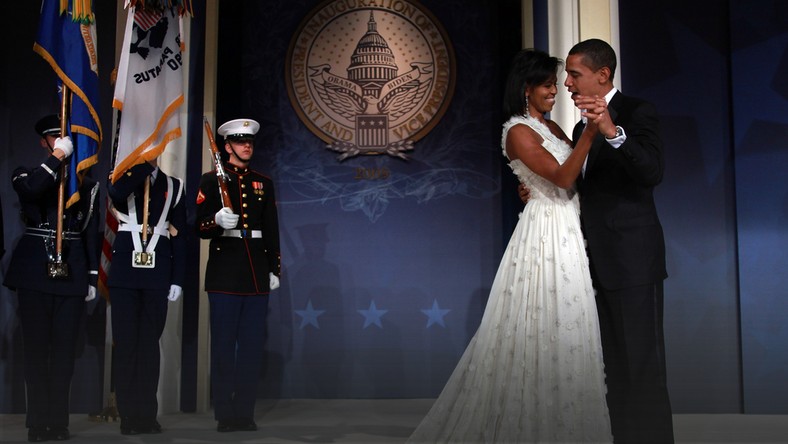 Secrets of their successful relationship 
1. Ms/Mr. Right is more than looks, money or titles 
Looks, Money, and titles are not things that you should be looking in your partner. It is way more than that. To choose your partner you should be looking at heart and soul.
2. Maintain a little bit of mystery 
It is good, to be honest with your partner. You should be real with your partner, but still to keep the spark alive maintaining a little bit of mystery is very important.
3. Time is more important than expensive gifts 
A true relationship is all about sharing quality time with each other. There are some things that money can't buy, one of them is time. Paying more attention to your partner dislikes and likes is more noticeable than showering them with expensive gifts. Michelle Obama loves spending quality time Barack Obama.
4. Hard- Rock Support system is important 
Supporting each other through thick and thins is very important.  Support should always go both ways, not just benefitting one side of the relationship. Instead of relying on your partner all the time become someone on whom she or he can also rely on.
5. Focus on family once you get back home 
Once you are back to home focus on your family.  No matter how much you love your job or business, work isn't more important than family. It should be your priority this is what  Barack and Michelle Obama believe.
Have a news story, an interesting write-up or simply a suggestion? Write to us at info@oneworldnews.in