JOYOUS NEWS
Banana Peels and its astonishing health benefits!
Do you know the health benefits of Banana Peels
---
People probably have been throwing banana peels till now, but after reading this piece, you will surely love it. . Many people in India are using banana peels for many advantages since a long time. Banana peels are edible and they even hold many health benefits. These peels are filled with anti-fungal compounds, antibiotic agents, fibre, nutrients and other health properties.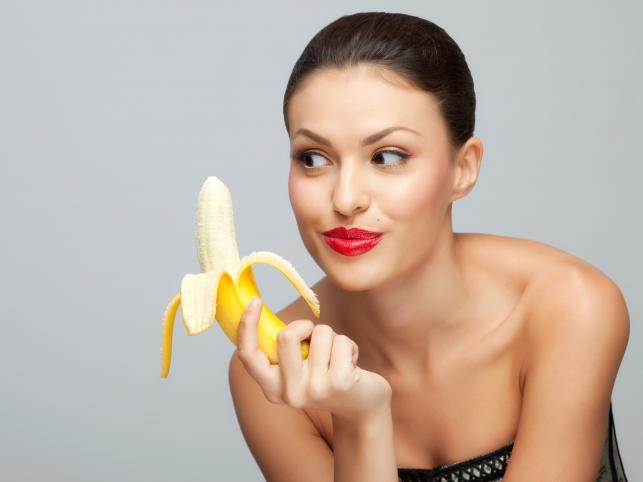 Why you should consume it?
Banana is good for depression. It is packed with serotonin and helps to boost your mood.
Banana peels help you to sleep better the tryptophan chemical present in it.
Banana peels are packed with soluble and insoluble fibre. Even it has more fibre than banana itself which prevent diseases and strokes.
Banana peels help in losing weight
Banana peels have a lot of fibre and that's creating a space for good bacteria. So that it could boost our immune system.
Banana peels help to detox the body and it also helps to get rid of constipation
Banana peels is good for eye health because it contains lutein which is good for night vision.
Banana peels help with warts, psoriasis, itching, insect bites, rashes, wrinkles and help for better and flawless skin due to its anti-flamatory agents.
Banana peels are also effective in preventing cholesterol to our body.
Banana peels have the most powerful weight loss weapon.
Due to its thick and bitter stuff, it's not easy to chew or eat banana peel but it has a lot of fibre. So some health conscious people could try it for improving their skin or body.
Have a news story, an interesting write-up or simply a suggestion? Write to us at
info@oneworldnews.in