SOCIAL NEWS
Are you a social media bee? Few things you need to keep in mind before sharing anything on Facebook!
Dos and Don'ts of using Facebook!
---
Facebook is a wide platform on which you can share anything. It's good to connect with people you know on Facebook but sharing a lot of information can be really hazardous. Sharing pictures with your loved ones is also good, but you have to be precise with your settings and audience.
Facebook is really user friendly and people from all walks of life can easily handle it. But this has also increased the threat of hacking.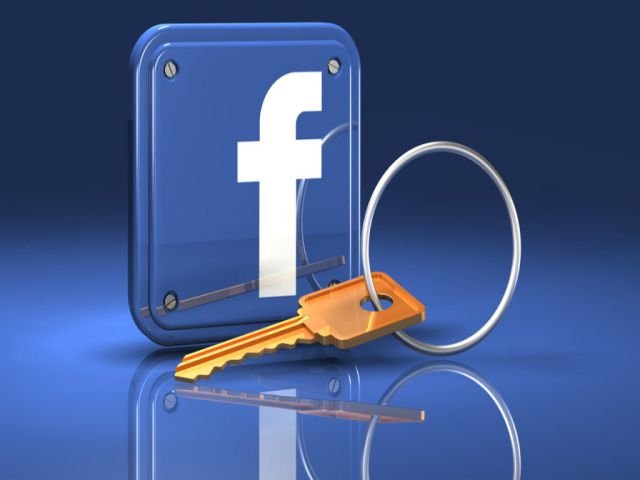 Related : Warning: 5 things you should delete from your Facebook account right now!
Here are things you should never do on Facebook for your Identity and for privacy:
Sharing Everything You Can Relate To? Sharing everything you can relate to isn't a cool idea. This will show nothing but will only show your mental state to people who don't even know you.
Updating "anyone's online? I am getting bored." Status: Everyone is busy in their lives but we also read this quote a lot of times but one has to understand that everybody is busy in their own lives.
Holiday spam, wedding bells spam, job scam: It's good to share happiness with everyone but sharing everything you do or get may trouble you.
Original but not so original name "Angel Priya" "Cool Dude Hunk" "Star Girl" Maybe you think, this is so cool but this is not. People who know will not be to able to find you with your "Cool Names."
Updating Relationship Status: If you're in a relationship with someone, you really don't need to update it on a social media. If they love you, you don't need to tell it to the world. Tell directly to them whatever you feel about.
Tagging someone in your photo even if they are not there: Tagging someone in your picture for more likes is not a good idea. This shows your stupidity and if you haven't custom your settings your picture can reach to your friends of friends or maybe publically sometimes (If you don't check your settings.)
Candy Crush Requests: Just get over it as it only distracts us and one should not do this.
Related : Facebook introduces new tools for India to promote safety
Have a news story, an interesting write-up or simply a suggestion? Write to us at info@oneworldnews.in