Hot Topics
Are Reviewers Reviewed? Here is How Fake Reviewers Influence the Buying Decision of the Customers
Do you check a review before buying anything online? If yes, here is something important that you need to know
---
Do you remember the last time you took time from your busy schedule and literally wrote a detailed review for a product you had bought on any online shopping site or for the food you ordered on Zomato or maybe for your last Ola or Uber ride? Well, maybe one out of the many readers reading here might have, but most of the people don't. Or if they do, they do it when their product didn't come out to be as expected.
But the question is, do you read reviews before ordering anything? Do you check the ratings given to a product during online shopping or the food outlet while ordering? You do, right?  So, what do you read in those reviews, and who writes them, especially the reviews on the products that appear on the first few pages of your search? Well, let's tell you who does that.
Welcome to the in the 21st century, an internet mitigated political economy where everything will fool you up if you don't keep your eyes wide open. In the digital age of today, where we talk about centralization and globalization increasing the room for feedback, customer reviews are something that can make or break a business. The online presence of a product is deeply influenced by the kind of reviews and ratings it is getting. It is a chain.
A product is put online – It comes to the masses and masses buy and rate it – good ratings increase the chances of coming first in the search result while bad decreases that chance. This is how the online market works. Hence, for a brand to sustain, good reviews play a very important part. But since not many of the people write reviews, then who are these people who actually write them and give a product, a full five-star rating?
Well, a random search on Facebook –  "Paid Reviews" led us to a few groups where one can extensively find posts where one can get paid to write reviews. Most of them are for some or the other brand which is in need of positive reviews to increase their digital presence. It is not that the problem is doing a paid review but how can anyone give a 5-star review without even using the product. So it is not just a paid but a fake review too.
Well, definitely it is not something new or something of which, the online sites like Amazon and Flipkart are not aware of. On 5th September, Amazon took down around 20,000 product reviews to fight against fake reviews. Flipkart is also known to remove fake reviews. Yet, we don't know how many fake reviews are there. But the consequences of such can be adverse such as –
Read more: How to be a Zomato reviewer! A complete guide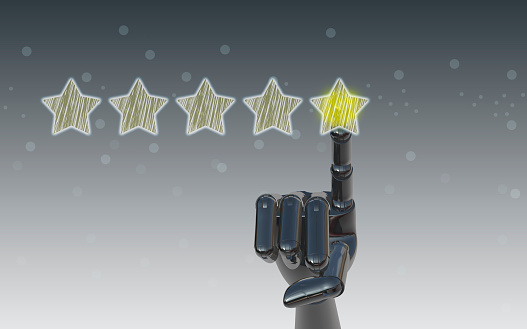 – You, as someone who is making a buying decision after being influenced by the fake reviews, are the first at loss. You get trapped in the net and happen to buy a product that is not worth it.
– Secondly, if you buy such a product, the supplier from whom you bought it becomes successful in their intent, i.e. to influence the customers.
– Thirdly, it reduces the chances of growth, for the supplier who is not using any fake reviews to grow.
Hence, as an active consumer, you hold the responsibility to be alert and not let yourself fall in the trap of such reviews. Here is what you can do as a consumer to solve the issue-
– Every time you make a purchase, make a habit of writing credible reviews. This will help new customers and good businesses to grow.
– Now, if you are reading the reviews before buying, what you can do is
1. If you see a lot of one-word reviews praising the product, think before trusting it. Check the profile of the reviewer and see what reviews have they given till now and make an intelligent decision for yourself. See if there is an option of reporting such reviews, if yes, then report them.
2. If a product has all 5-star ratings, absolutely don't go for it.
So, these are the few things that you must keep in mind before making a purchase online. Be an active citizen, an active consumer and contribute towards a healthy online market.
Have a news story, an interesting write-up or simply a suggestion? Write to us at info@oneworldnews.com