JOYOUS NEWS
Amit Mishra defends turning track Indian pitches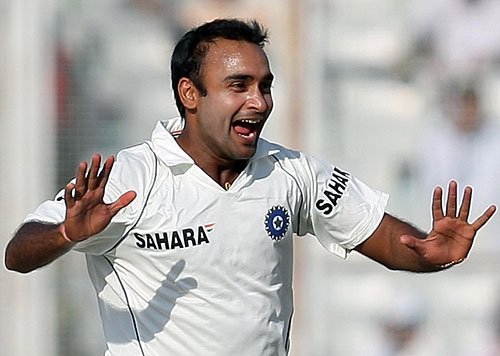 Leg-spinner Amit Mishra has joined the conversation to defend the turning track conditions in India, saying that his team had also faced challenging conditions away from home, but had never complained about it.
Several cricket players strike the spin-friendly environment in India, which saw the Nagpur Test end in within three days.
Along with Captain Virat Kohli and director of the team Ravi Shashtri had also defended the spin-friendly Indian pitches.
Mishra said that "They should praise the performance of Indian bowlers instead of considering bad pitches as a reason for South Africa defeat."
Both the Team will next play the final Test at Feroz Shah Kotla from December 3 in Delhi.