LATEST STORIES
Akshaya Tritiya will bring happiness for all: Essence of celebrating of this festival
Do you know the facts about auspicious festival Akha Teej?
---
Akha Teej which is also known as Akshaya Tritiya holds a very important place in Hindu religion.  It falls during Shukla Paksha Tritiya in the month of Vaishakha.  This year Akha Teej has fallen on Rohini Nakshatra and that's why it has become even more auspicious.  The word Akshaya means never diminishing.  Hence, if you do Japa, Yag, Pitra- Tarpan that will remain with you forever.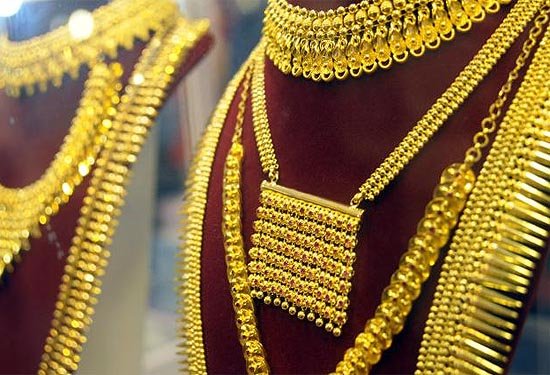 Here are few facts about this auspicious day, take a look:
It is believed to bring good luck and success. A lot of people purchase gold on this day. It is believed that buying gold on Akshaya Tritiya brings prosperity and more gold in the coming future.
This auspicious day is ruled by God Vishnu who is the preserver God in Hindu Trinity. According to Hindu mythology, Treta Yug began on this day.
Usually,  Akshaya Tritiya and Parashurama Jayanti, the birthday of 6thincarnation of Lord Vishnu, falls on the same day but it depends on staring time of Tritiya Tithi
Also, people believe that this is the auspicious day to get rid of all malefic effects.
On this day, it is believed that Lord Kubera had received his lost fortune back.
On this day, poor Sudama was blessed with the abundance of wealth by his dear friend Lord Krishna.
So if you are planning to start something new, then you may start it today.
Have a news story, an interesting write-up or simply a suggestion? Write to us at info@oneworldnews.in