Lifestyle
5 Best air purifying indoor plants you must have for toxic-free air
Plant these 5 air purifying indoor plants to get rid of outside polluted air
---
After spending a hectic day at work, and taking the jolt of air pollution on your way home, it is important to have toxic-free and fresh air at your home. We spend most time inside our home, so it is important to inhale healthy air, at least when we are relaxing at home sweet home.
Although there are air purifiers available in the market, but nothing could beat the role of indoor plants which don't just look lovely but also detoxify the air which you breathe in. Here is the list of best 5 air purifying indoor plants you must-have for healthy air.
1. English Ivy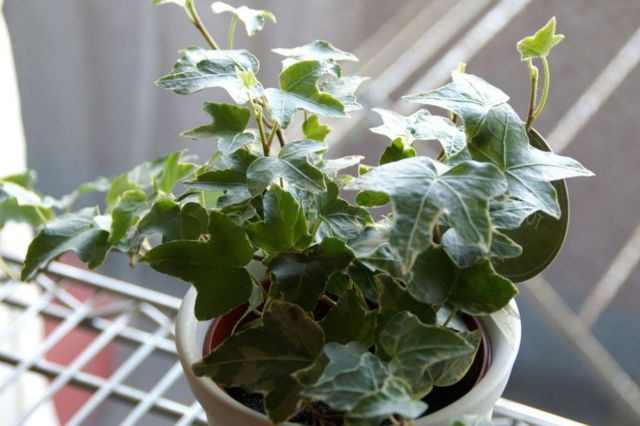 English Ivy is particularly effective at reducing airborne faecal particles which makes it the perfect air purifier for your dining room or bedroom. This plant needs generous watering and four hours of direct sunlight a day.
2. Barberton Daisy
Barberton Daisy will inject a cheerful burst of orange, pink, red and yellow in your home. The flower is an effective cleanser of the toxins formaldehyde, benzene and trichloroethylene that is found in a range of household materials from paints to synthetic fibres. You should keep this plant in a room with plenty of natural light and keep the soil well-drained.
3. Snake Plant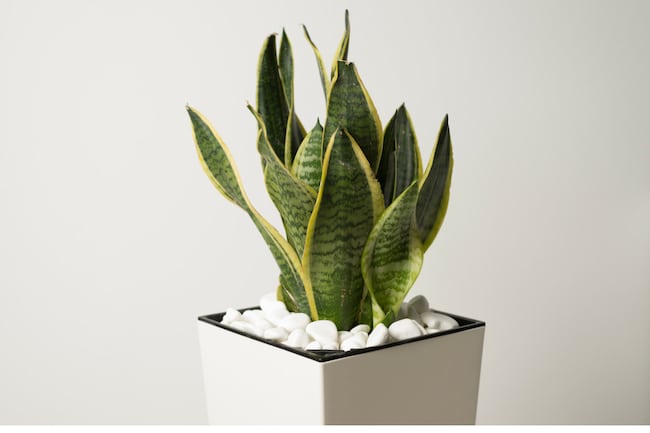 If you want a great night sleep, this plant is for you. Snake Plant, also known as Mother-in-Law's Tongue has a yellow-tipped succulent that releases oxygen at night, helping you to breathe better while you are asleep. It is one of the best plants for filtering the air of formaldehyde, benzene, trichloroethylene, toluene, and xylene. This plant doesn't need lots of water, so be mindful of it.
Read more: 4 Healing Plants that can bring optimism in your life
4. Spider Plant
If you are new at planting indoor plants, Spider Plant is the best option for you. It battles with the toxins like xylene, a solvent used in the printing and rubber industries and carbon monoxide. This is one of those few plants which are non-toxic to animals, so, even your pets will like the Spider Plant.
5. Aloe Vera
What's there that Aloe Vera can't cure. A healing aloe vera plant could be a great addition to your kitchen windowsill, as it seeks a sunny spot. The plant will fight with the formaldehyde and benzene that is found in floor finishes, varnishes and detergents and give you toxic-free air.
Have a news story, an interesting write-up or simply a suggestion? Write to us at info@oneworldnews.in