NATION
Air pollution has become major cause of death worldwide!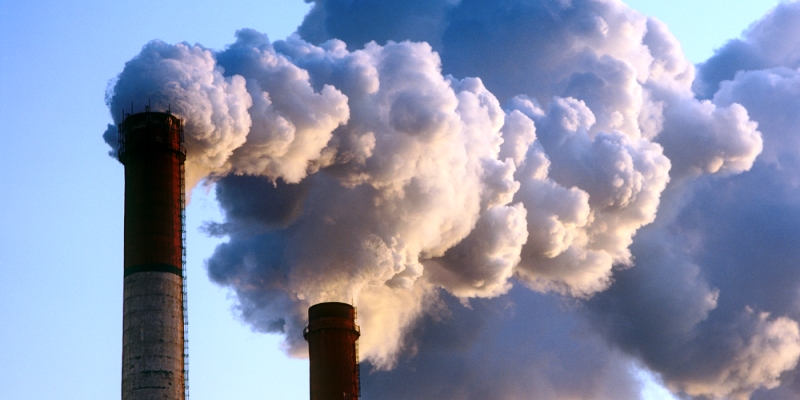 According to a report, each year poor air quality claimed 5.5 million lives around the world ahead of time, more than half of them in China and India, two of the economies fastest growing in the world.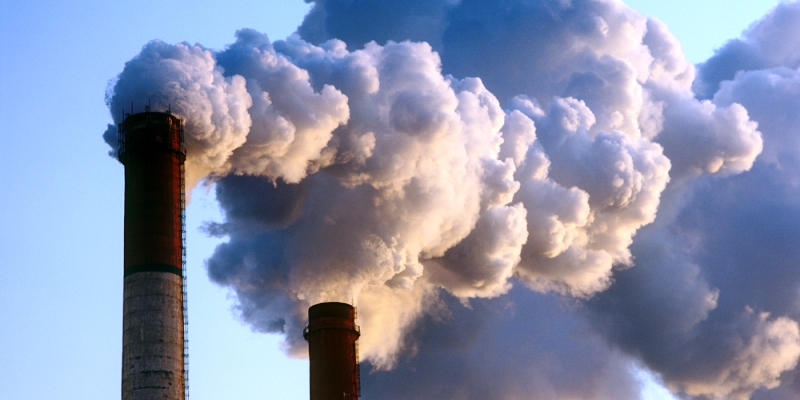 Power and industrial plants release tiny particles in the air that can damage the health of people.
The particles are also byproducts of burning coal and wood, and exhaust from cars and other vehicles.
Scientists say that current efforts to limit these emissions are insufficient, and much remains to be done to prevent an increase in the number of premature deaths related to air pollution in the next two decades.
For the study, researchers in the United States, Canada, China and India estimated the levels of air pollution in China and India, and the effects of poor air quality on the health of people we are calculated.
Have a news story, an interesting write-up or simply a suggestion? Write to us at
info@oneworldnews.in