NATION
After Surrogacy Bill, government to modulate Sperm banks, IVF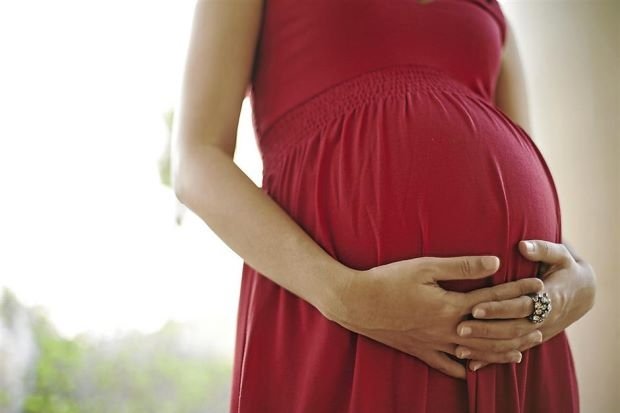 After the government has passed the Surrogacy (Regulation) Bill, the health ministry is now planning to frame regulations for in vitro fertilization (IVF), embryo transfers and also sperm banks — which is another set of infertility-related services and also an industry that is mushrooming largely in an ad-hoc manner across the country.
Further, estimates show that the assisted reproductive technology (ART), of which IVF and surrogacy services are most common, is also a Rs 3,000-crore industry in India.
Dr Soumya Swaminathan secretary of the department of health research which had an important role in drafting the surrogacy bill, said, "We are well aware of the way these clinics are now increasing and that there is also a need to regulate them. Moreover, we are working in that direction."
After Surrogacy Bill, government to modulate Sperm banks, IVF
While regulating the clinics, ART bill is expected to set forth norms for the procedures, sperm donations and embryo transfers as well. The ART (assisted reproductive technology) bill is further expected to draw a clear framework for the compensation and also to bring out guidelines on pricing of such procedures. "The draft ART bill will be in the public domain very soon.
The draft bill is quite old and also requires a few changes. We need to bring other things also under its purview. We are working to do that," an official said.
While regulations for the surrogacy were also initially part of an overarching ART bill, the government later hived off the surrogacy and then framed a separate legislation for it."There was an urgency to regulate surrogacy as it was going out of control and government had been giving repeated assurances in Parliament," Swaminathan said.
The Union Cabinet approved the Surrogacy (Regulation) Bill, 2016 on Wednesday, which impose a ban on commercial surrogacy, while further, allowing "altruistic surrogacy" where only "close relatives" can be surrogate mothers for the Indian couples.
Have a news story, an interesting write-up or simply a suggestion? Write to us at
info@oneworldnews.in